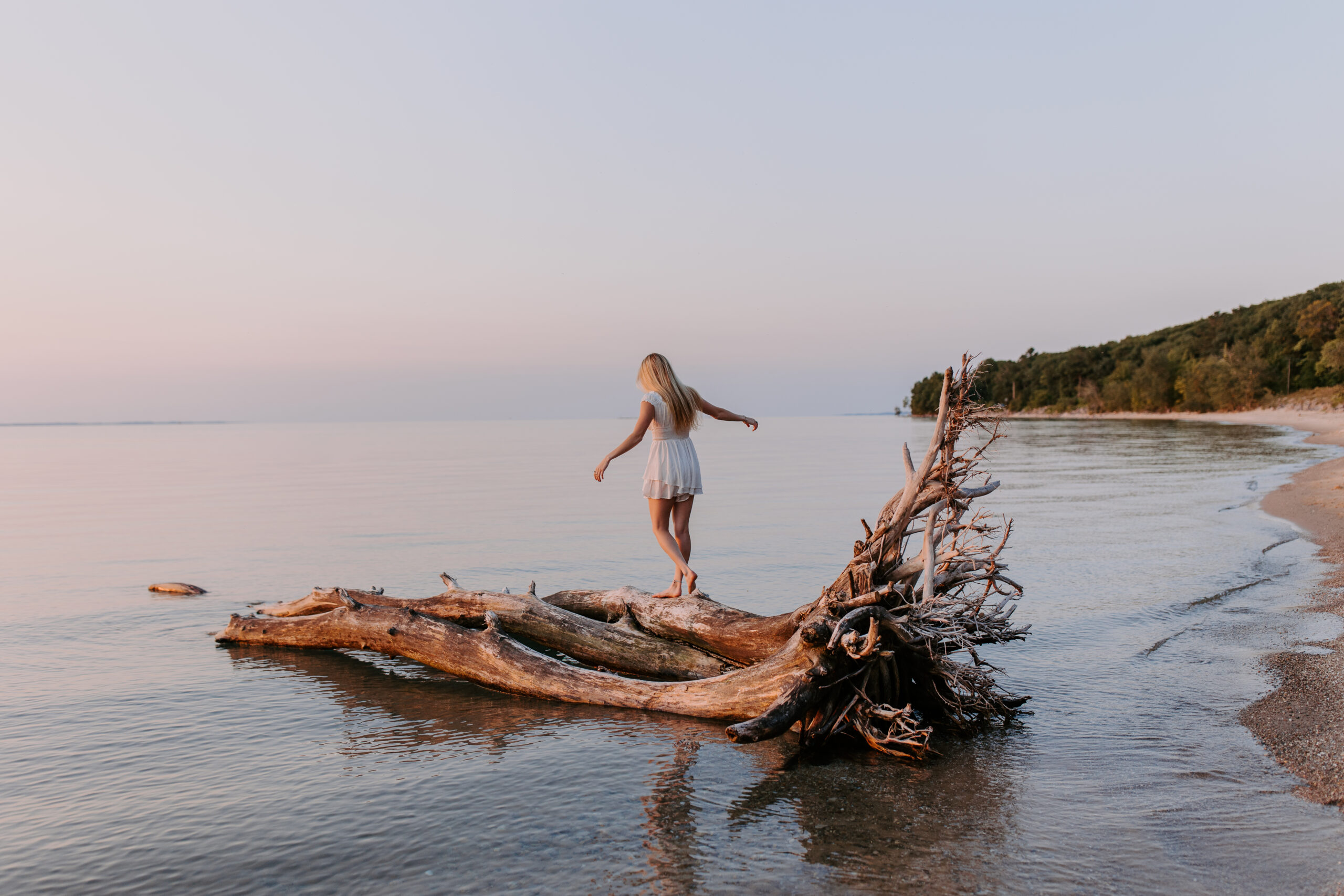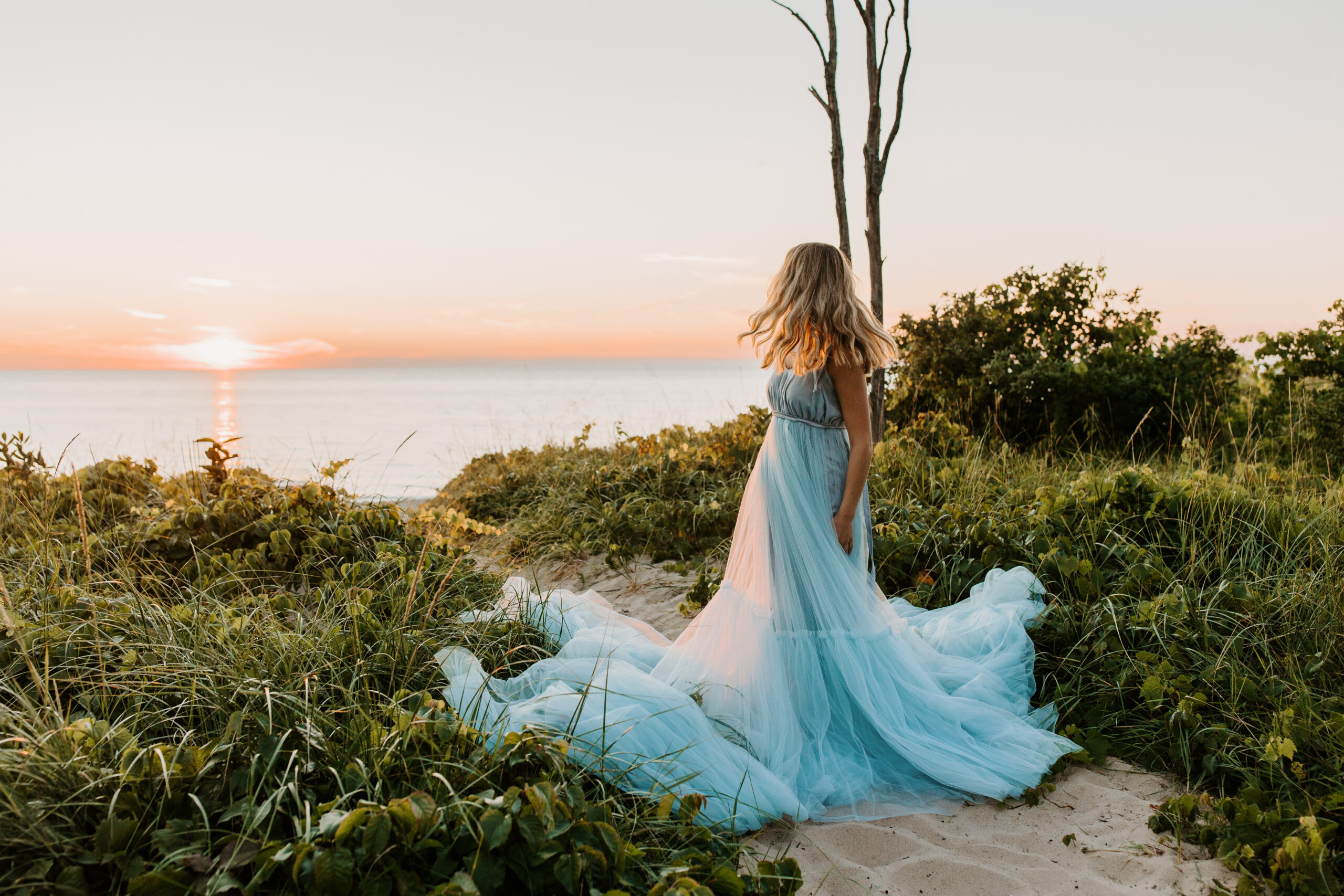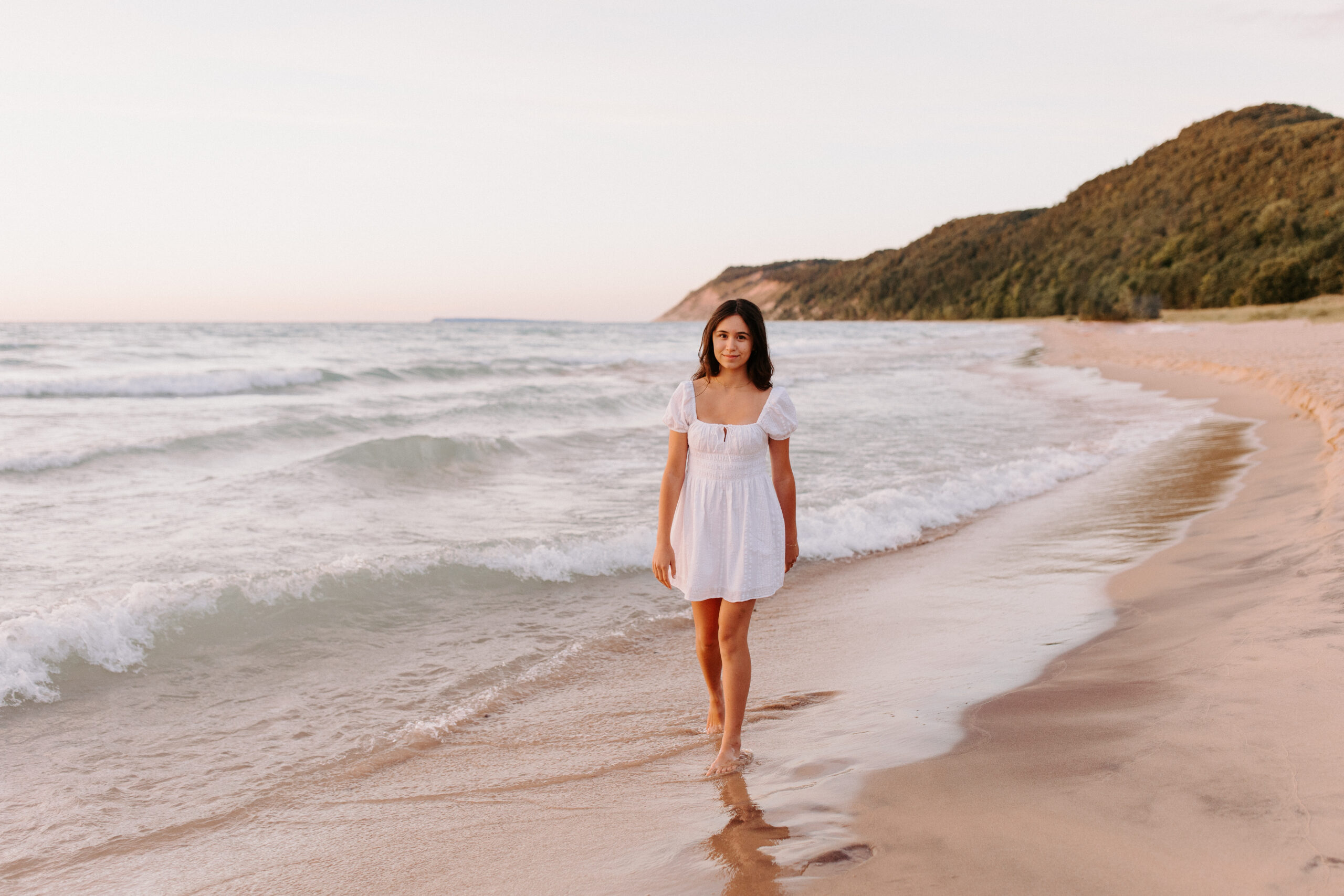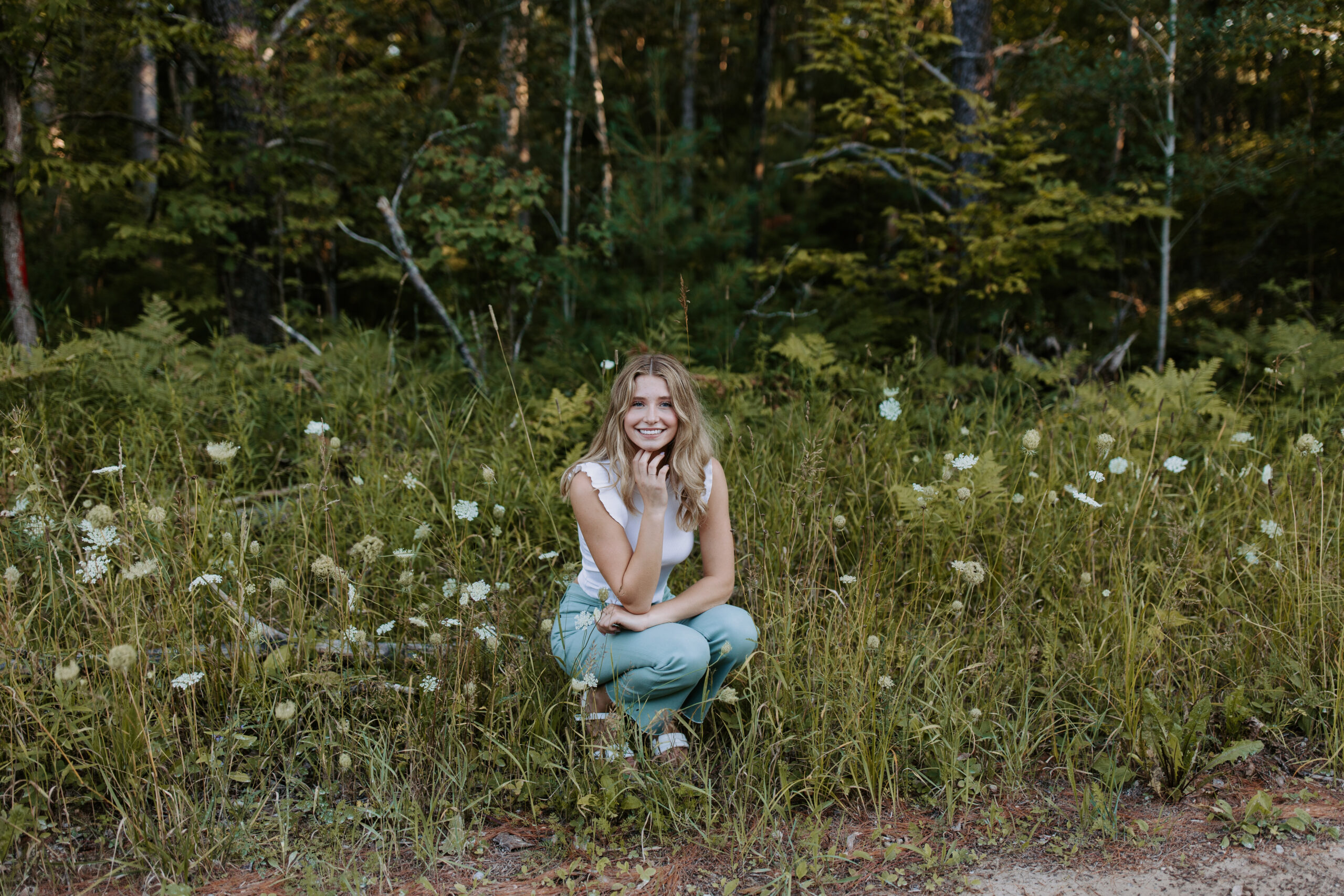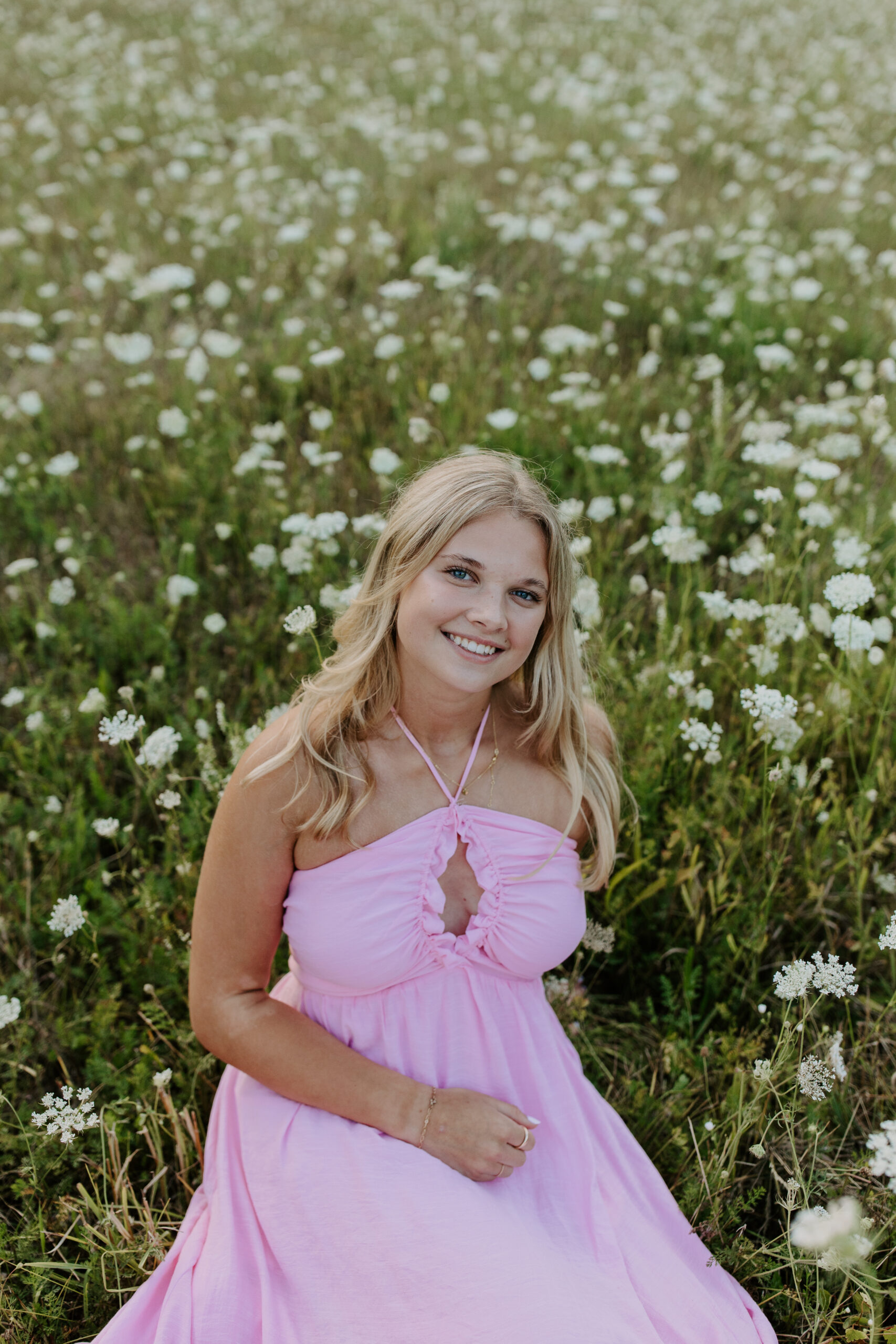 MICHIGAN & CHICAGO
SENIOR PHOTOGRAPHER
I am so glad you are here. You deserve awesome photos that capture your personality. I offer the perfect mix of posed, candid, and personality pics! My goal is to truly capture you in this stage of life.
I currently am based out of Grand Rapids & Traverse City, Michigan but travel all over the Lower Peninsula of Michigan with no travel fees. I also have dates where I am in Chicago that also does not have travel fees. If you are thinking a destination shoot, lets talk!
follow me on instagram @AMBportraits follow me on instagram @AMBportraits follow me on instagram @AMBportraits follow me on instagram @AMBportraits follow me on instagram @AMBportraits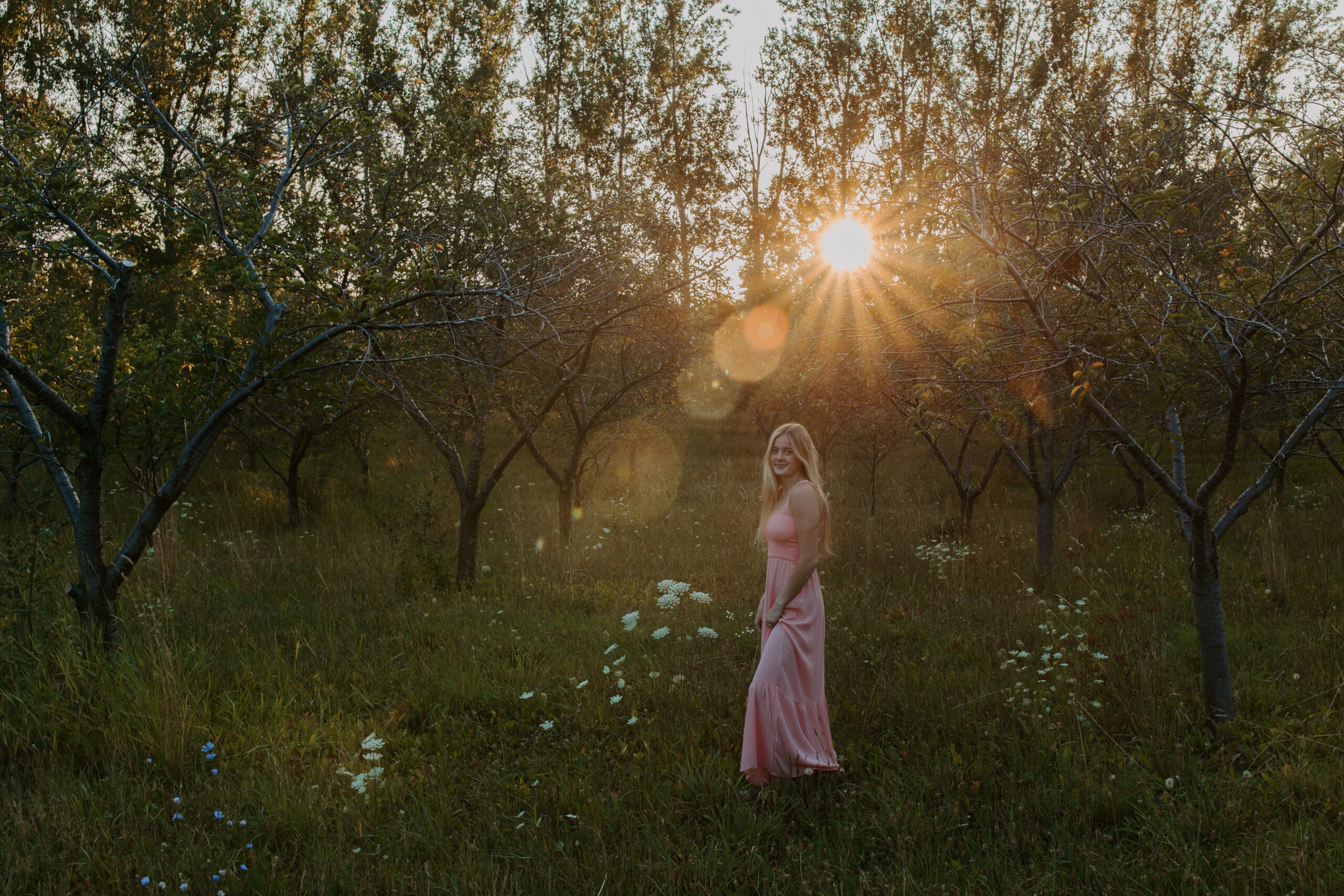 CLASS OF 2024 SENIOR PRICING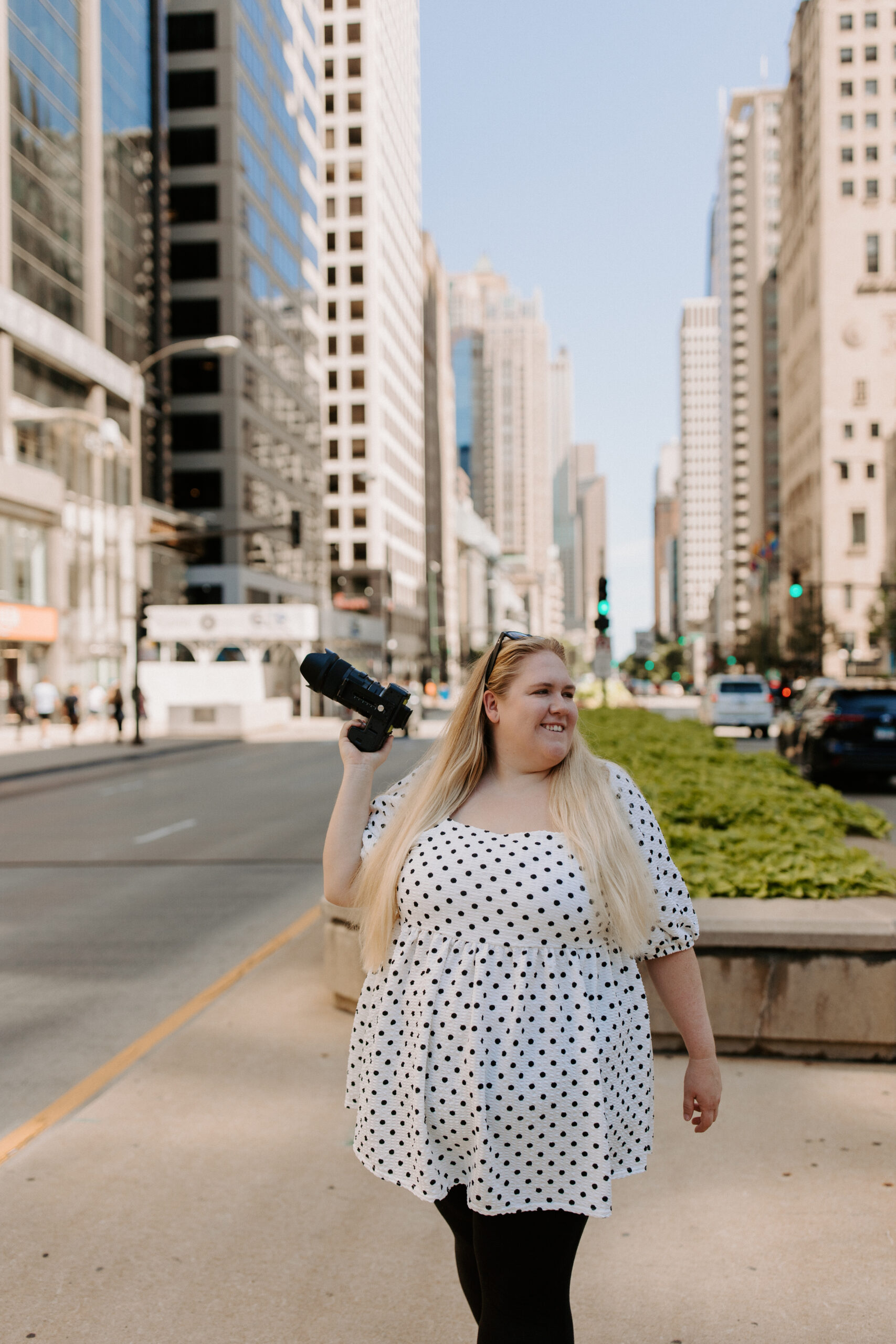 The Person Behind The Lens
I am 27 years old and currently living in West Michigan, but I seem to be on the road more than I am home!  I love to travel and often have the best travel companion on a road trip with me - my dog Brimley!  I love animals, cities, Lake Michigan, the window seat and Canon.  I have been a senior photographer for 7 years and absolutely love it.  Senior year is one of the most memorable years of your life, I want to capture images of you to look back on and remember this remarkable achievement!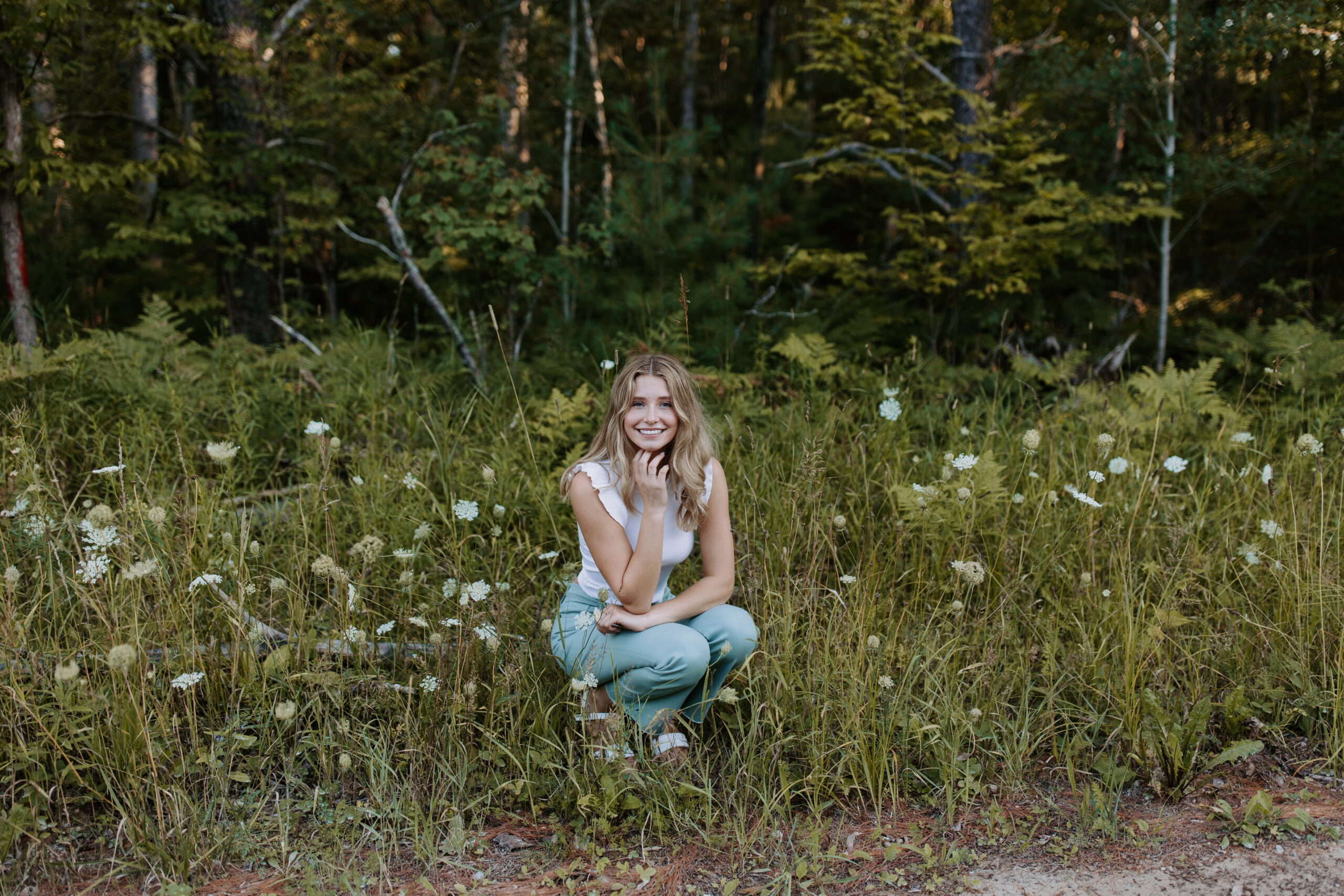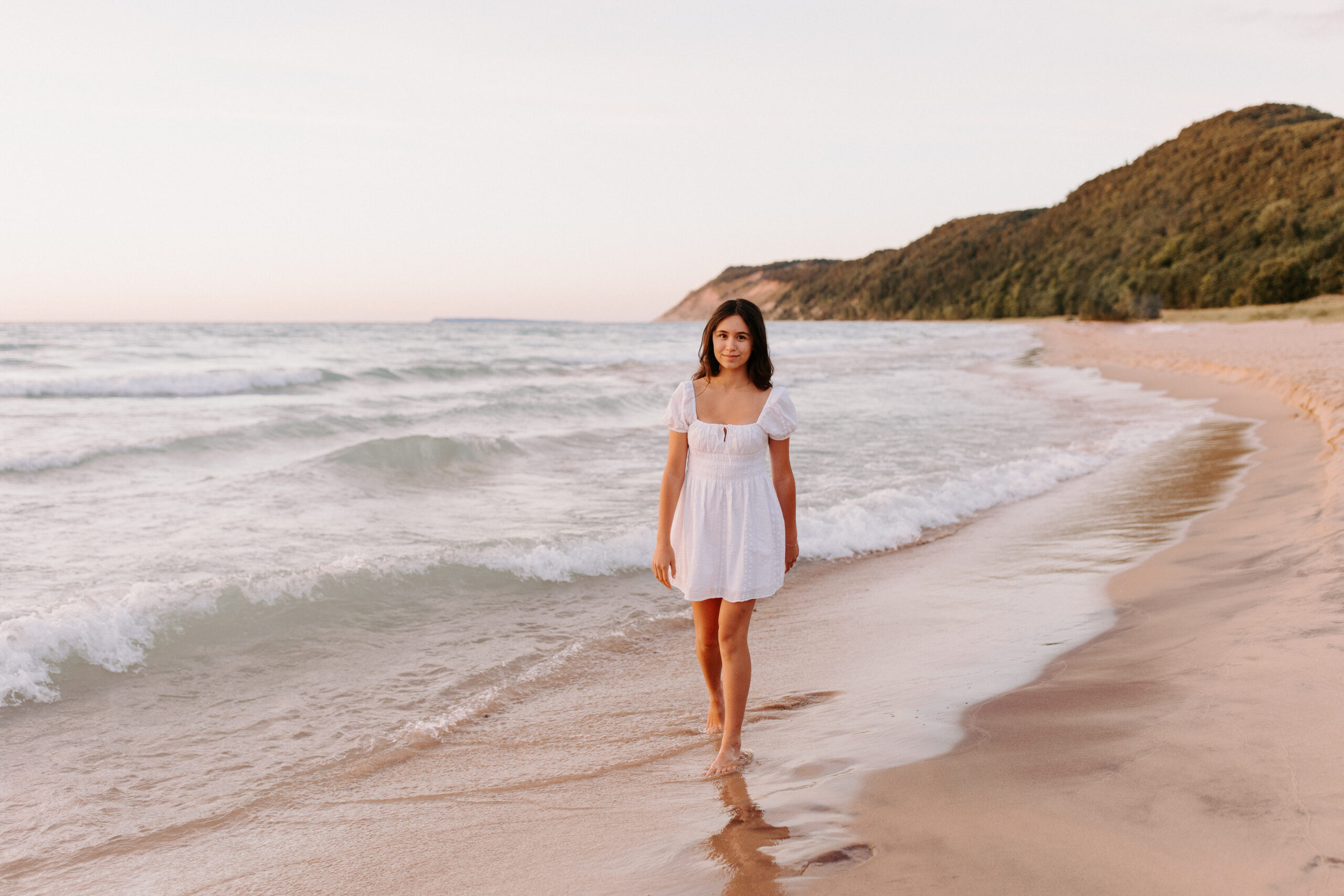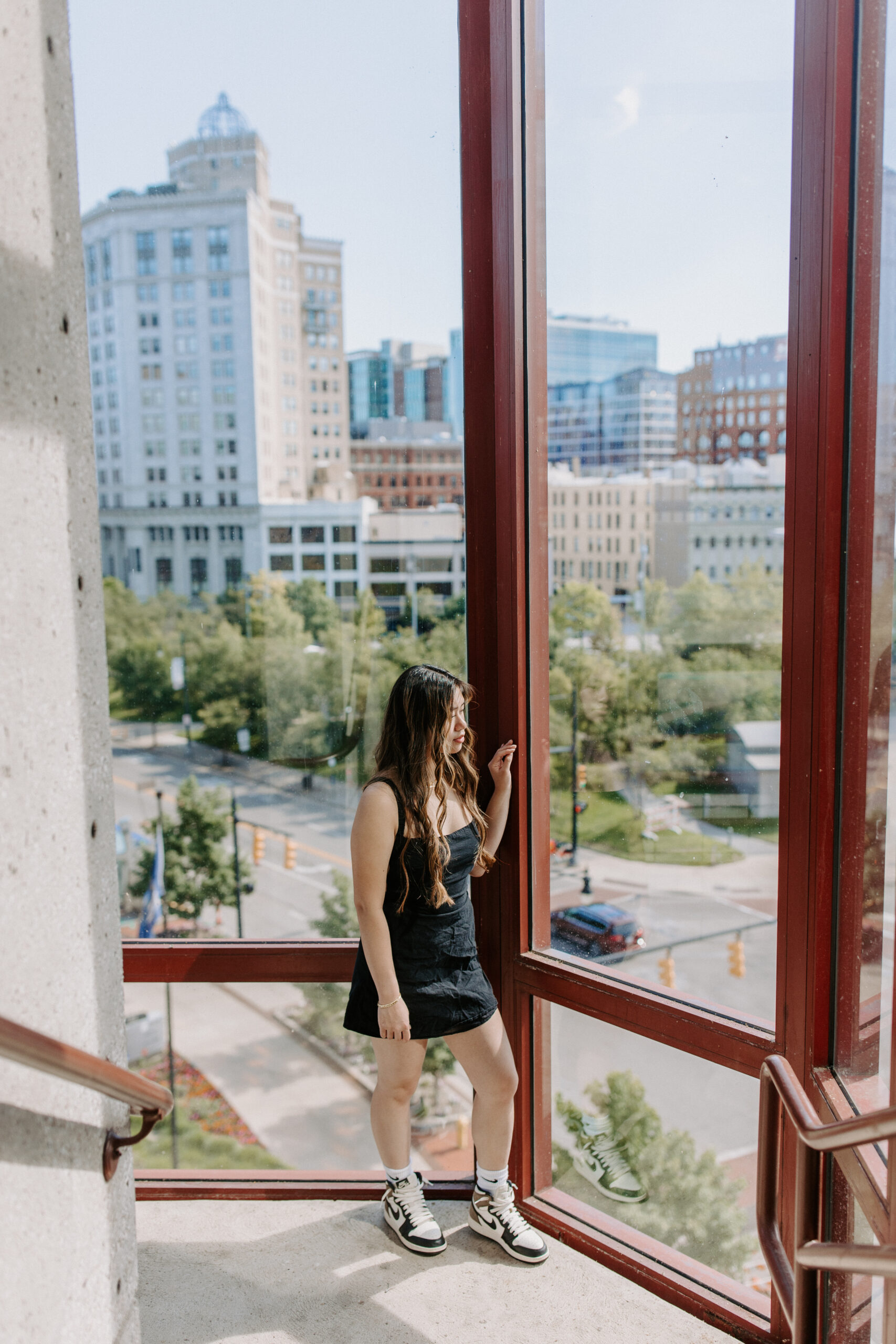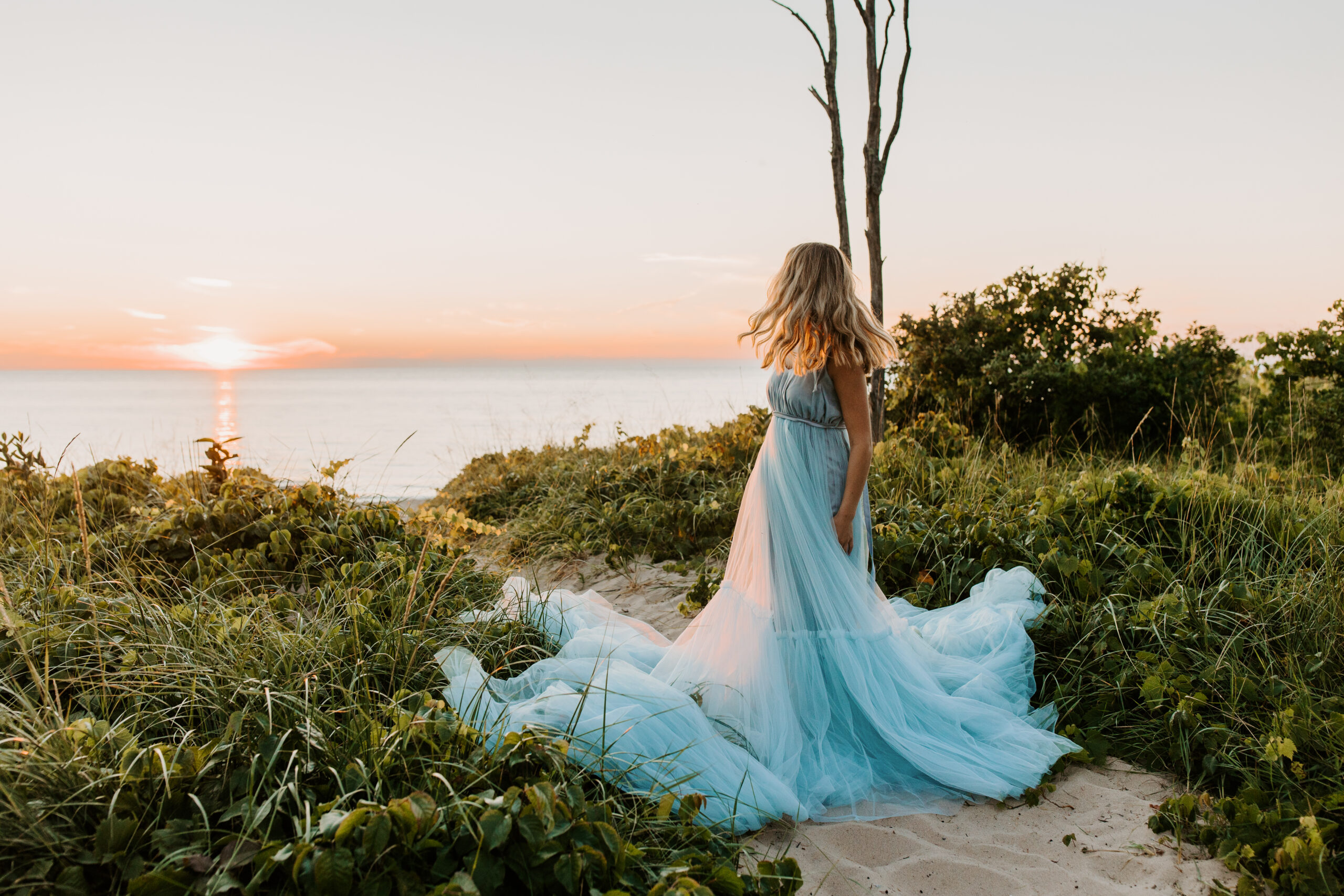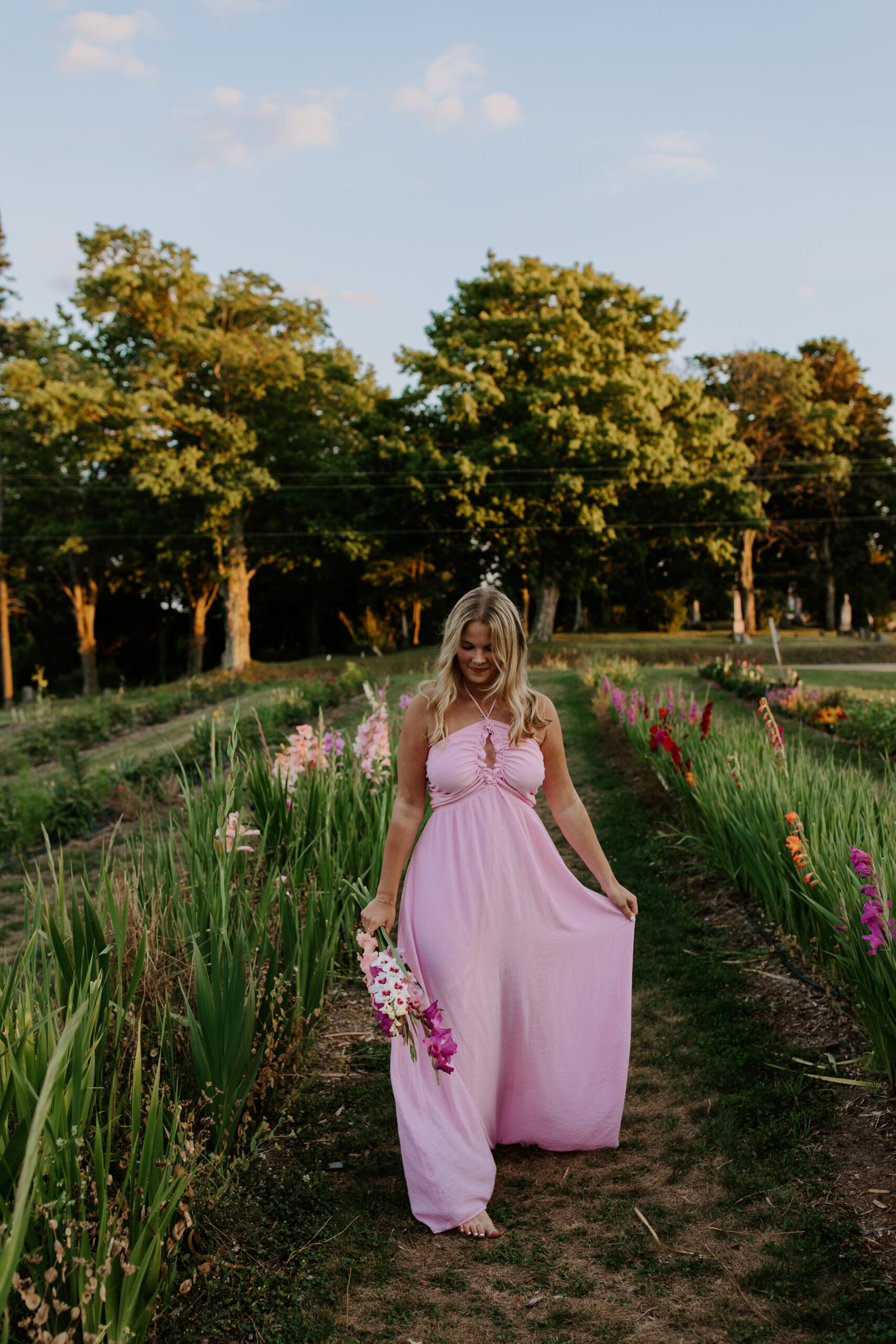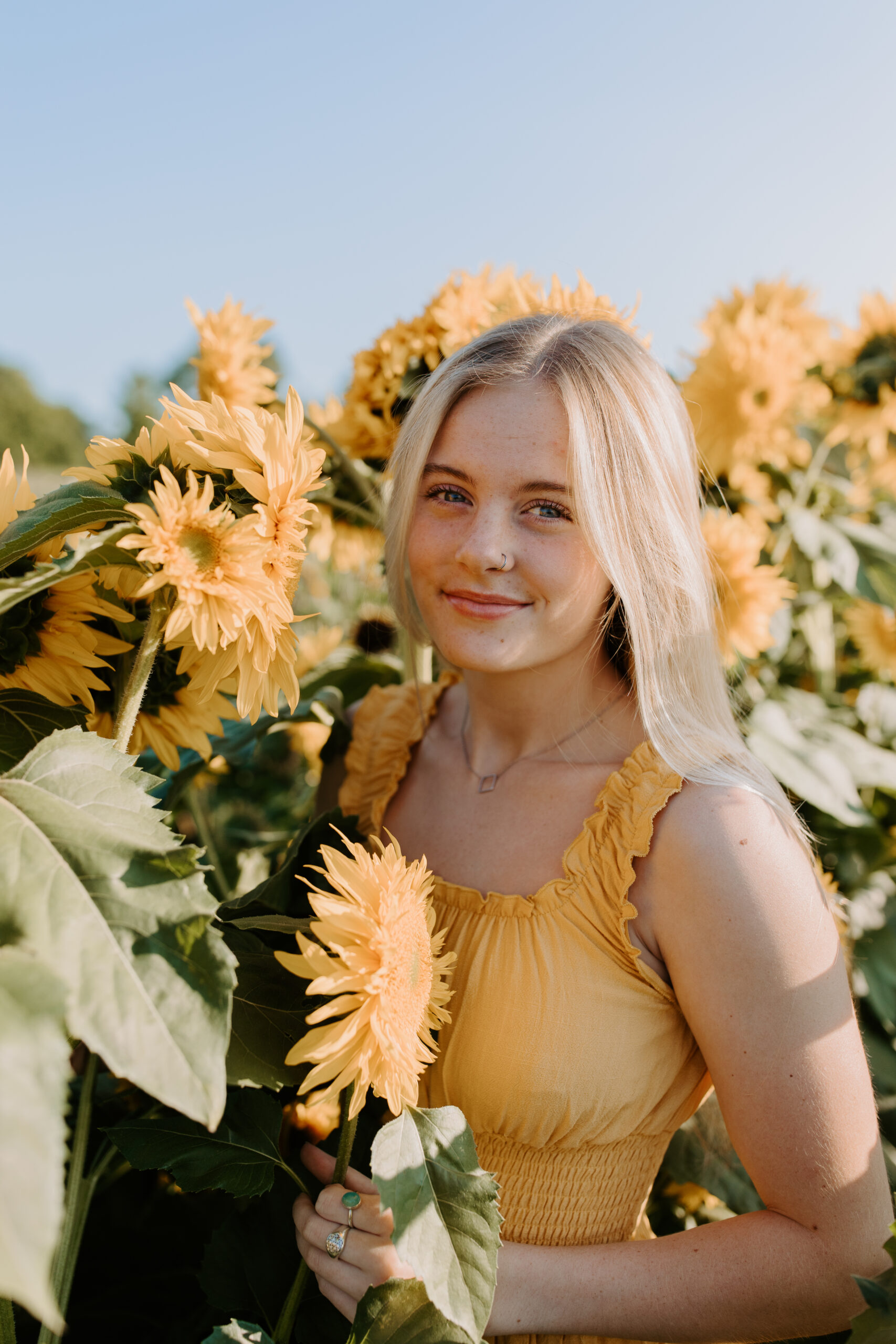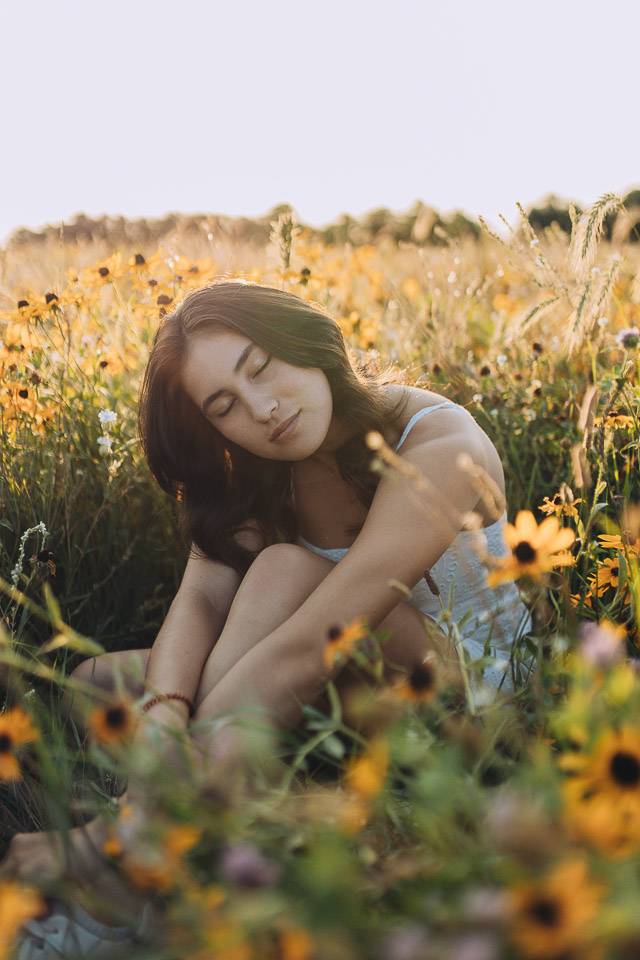 TIMELESS, CANDID SENIOR PHOTOS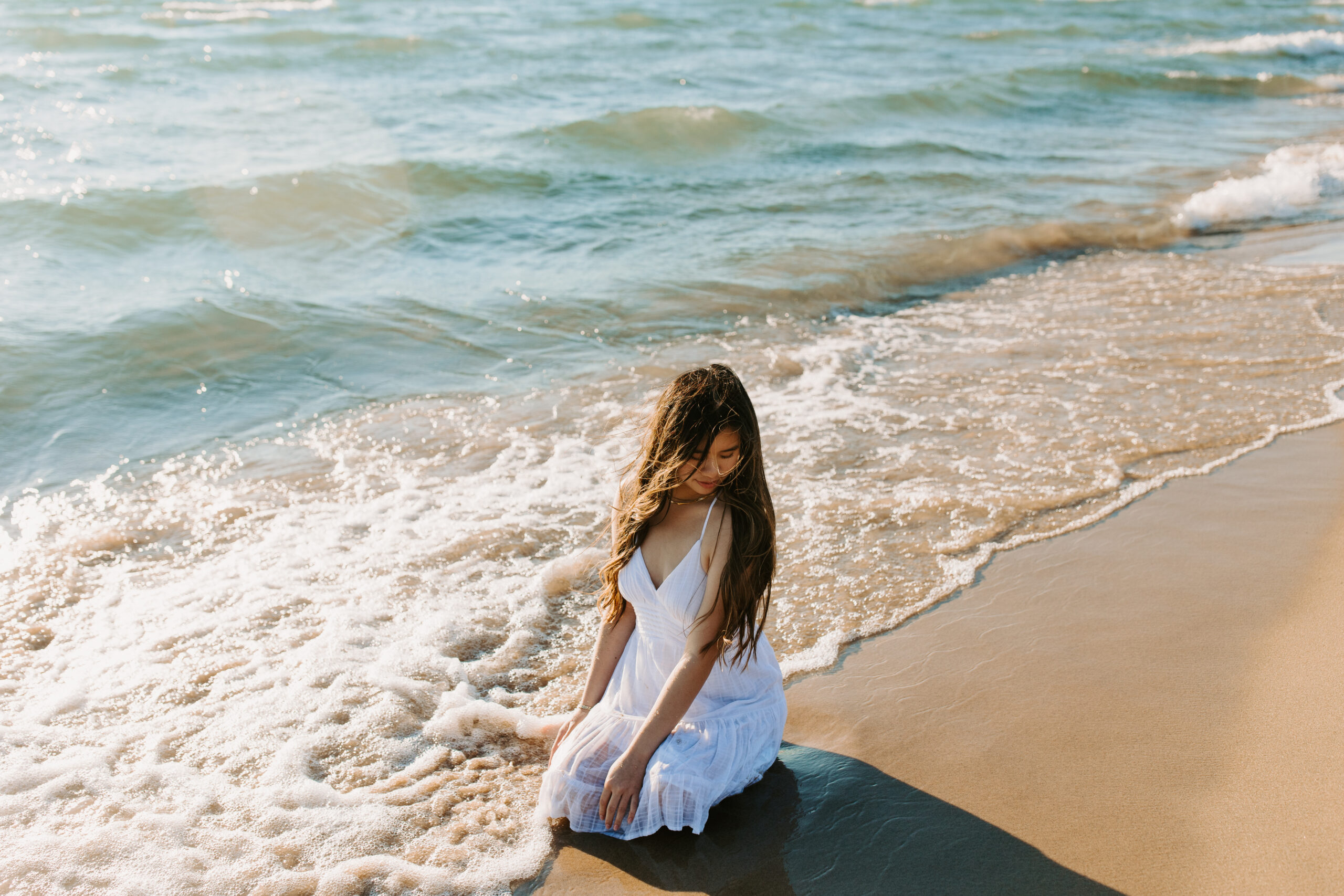 JOIN THE BRAND AMBASSADOR PRGRAM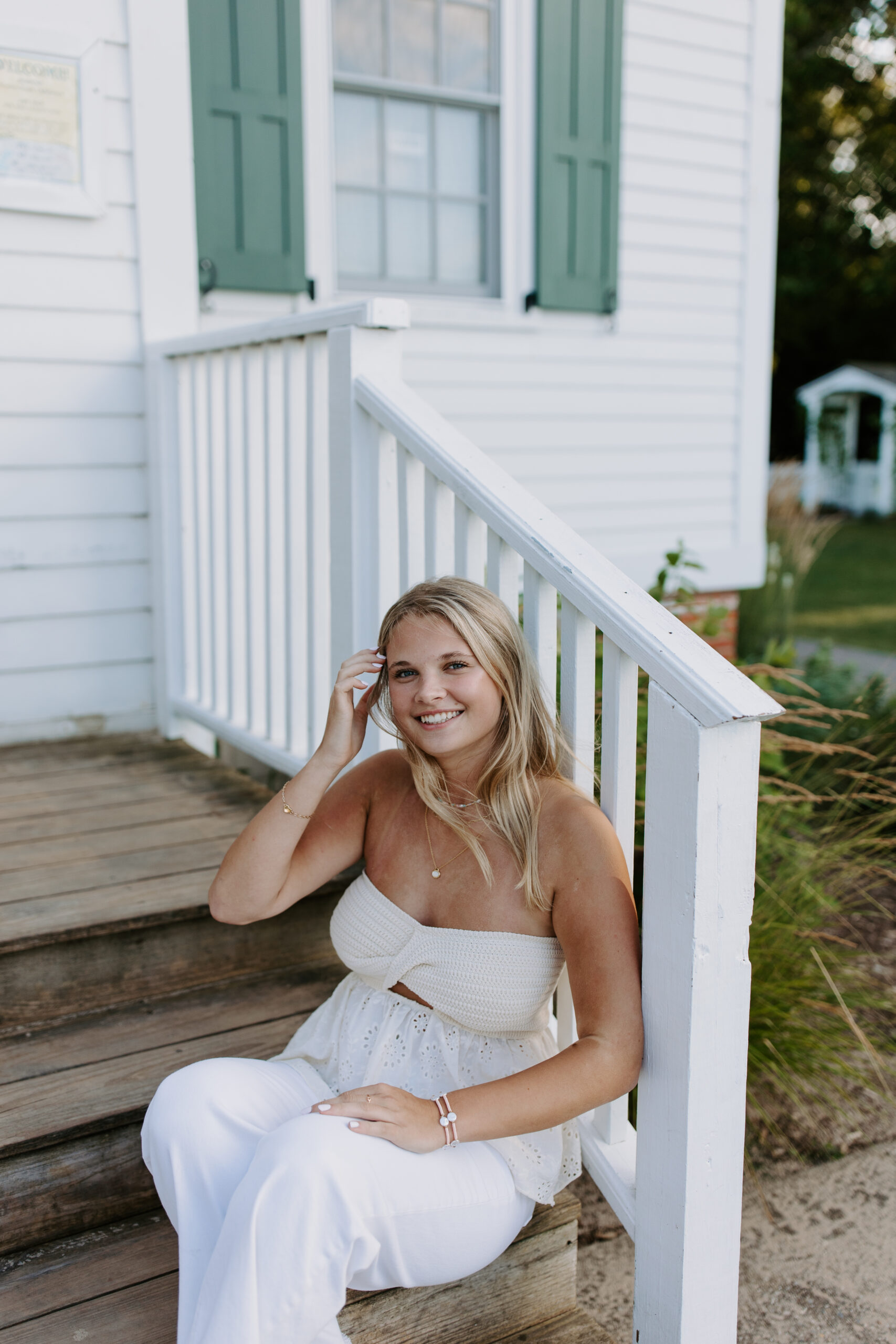 Being a brand ambassador is a fun, creative way to wow your friends and family with photos and get them thinking about their own sessions. Ambassadors act as spokesmodels (marketing reps) and act on behalf of the company to market as well as being a testimonial to my work. It starts with your fun photography session and continues through your senior year. If you are getting your senior portraits, love social media and spreading the word about Mirrorball Portraits, this might be a great opportunity for you!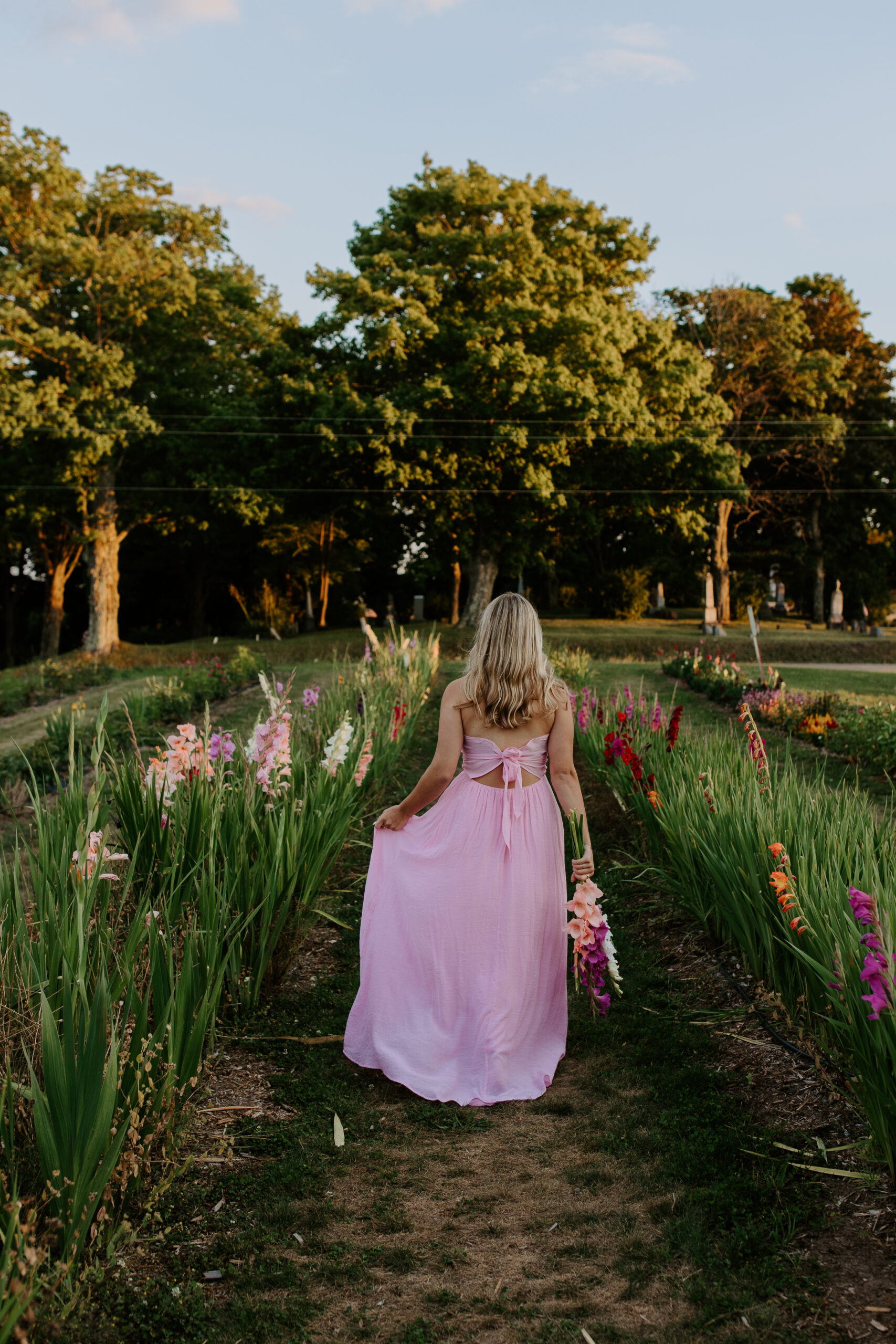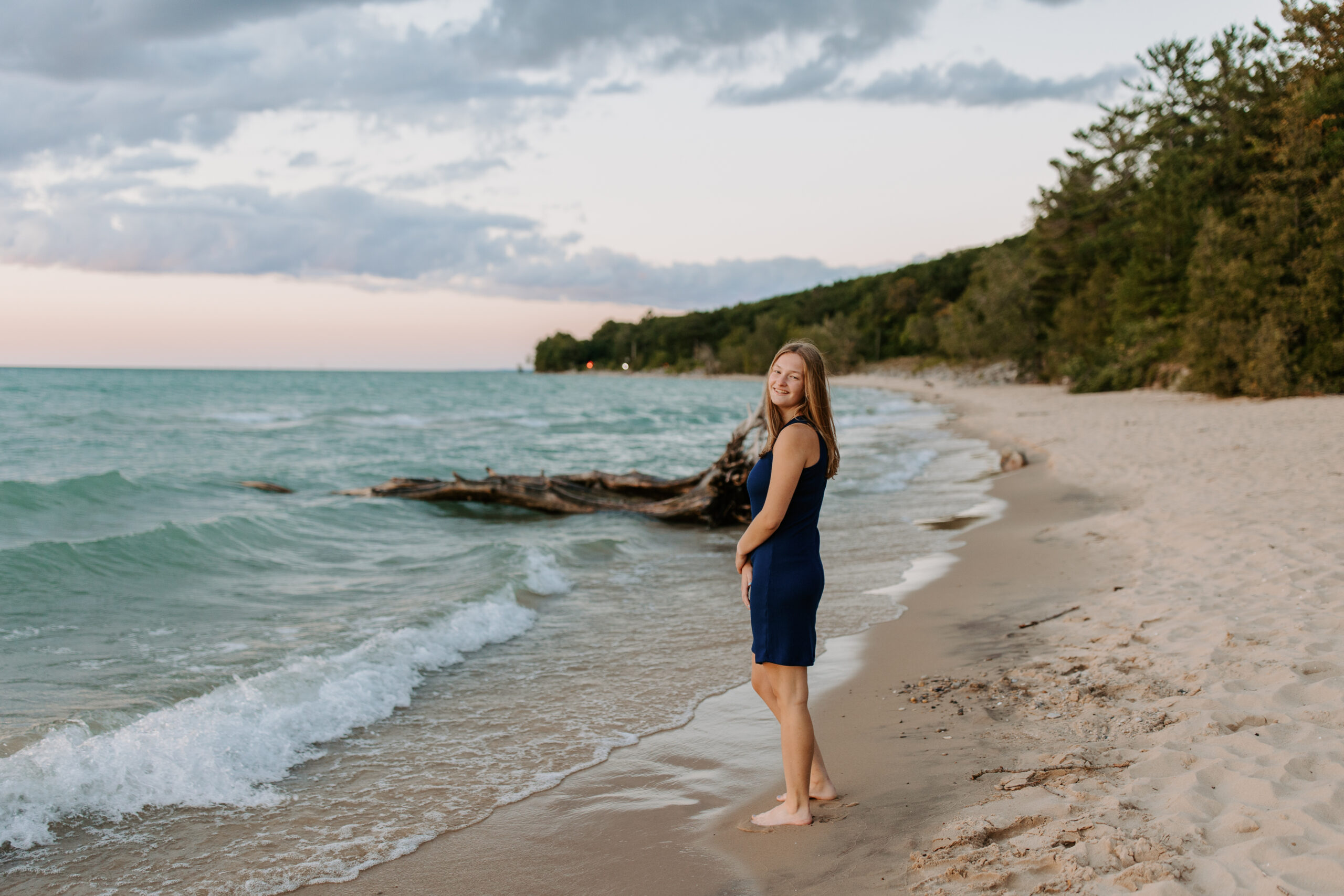 LET'S DO THIS!
Send me a message letting me know Wehre you are located or thinking of wanting to do your senior photos, what package might interest you and if you have any questions! Cant wait to hear from you!