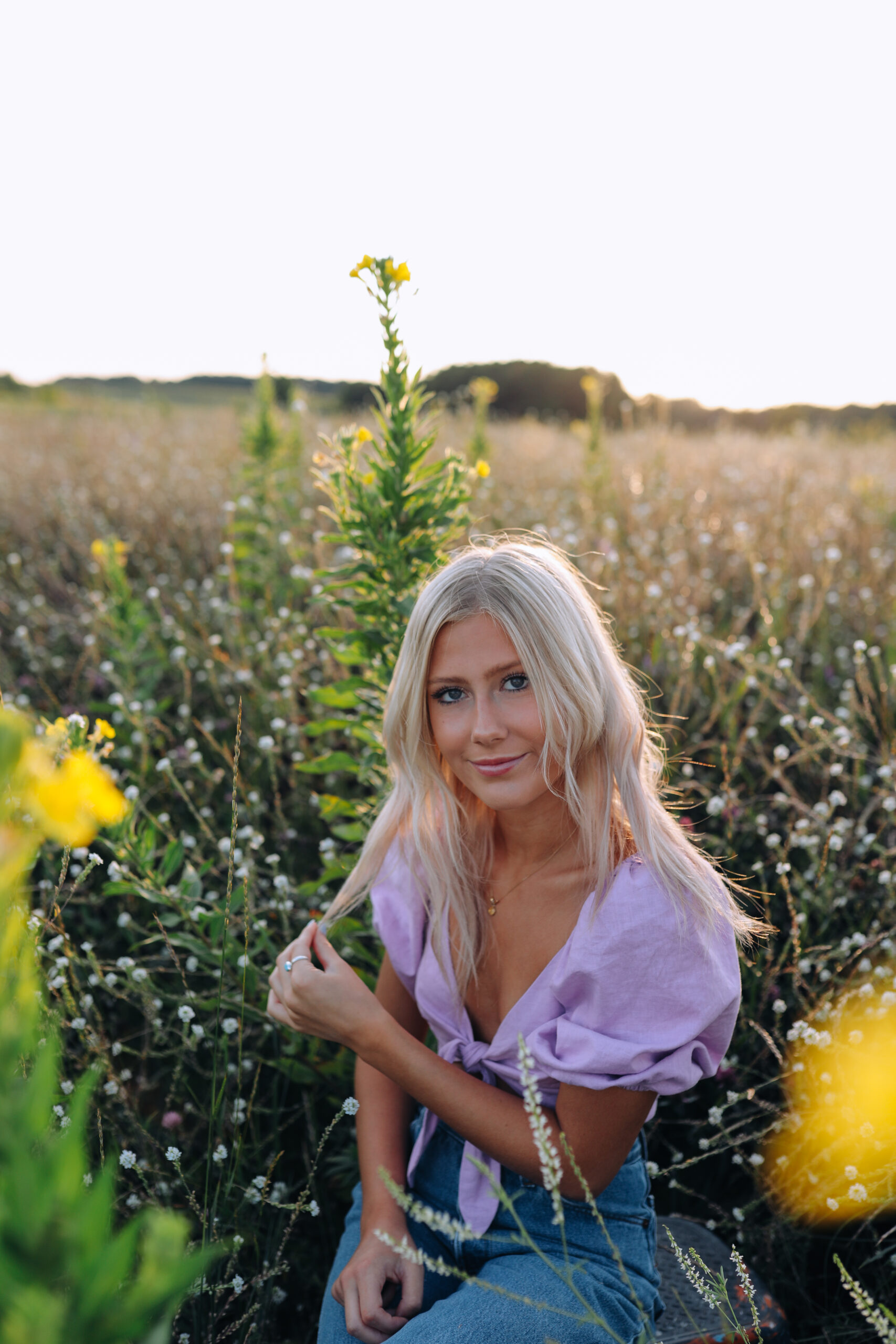 -30 min of shoot time
⁃Crop for the yearbook photo
-One outfit
⁃Your choice of location from a curated list
- Select time slots will be available
⁃Online viewing gallery
-15 retouched images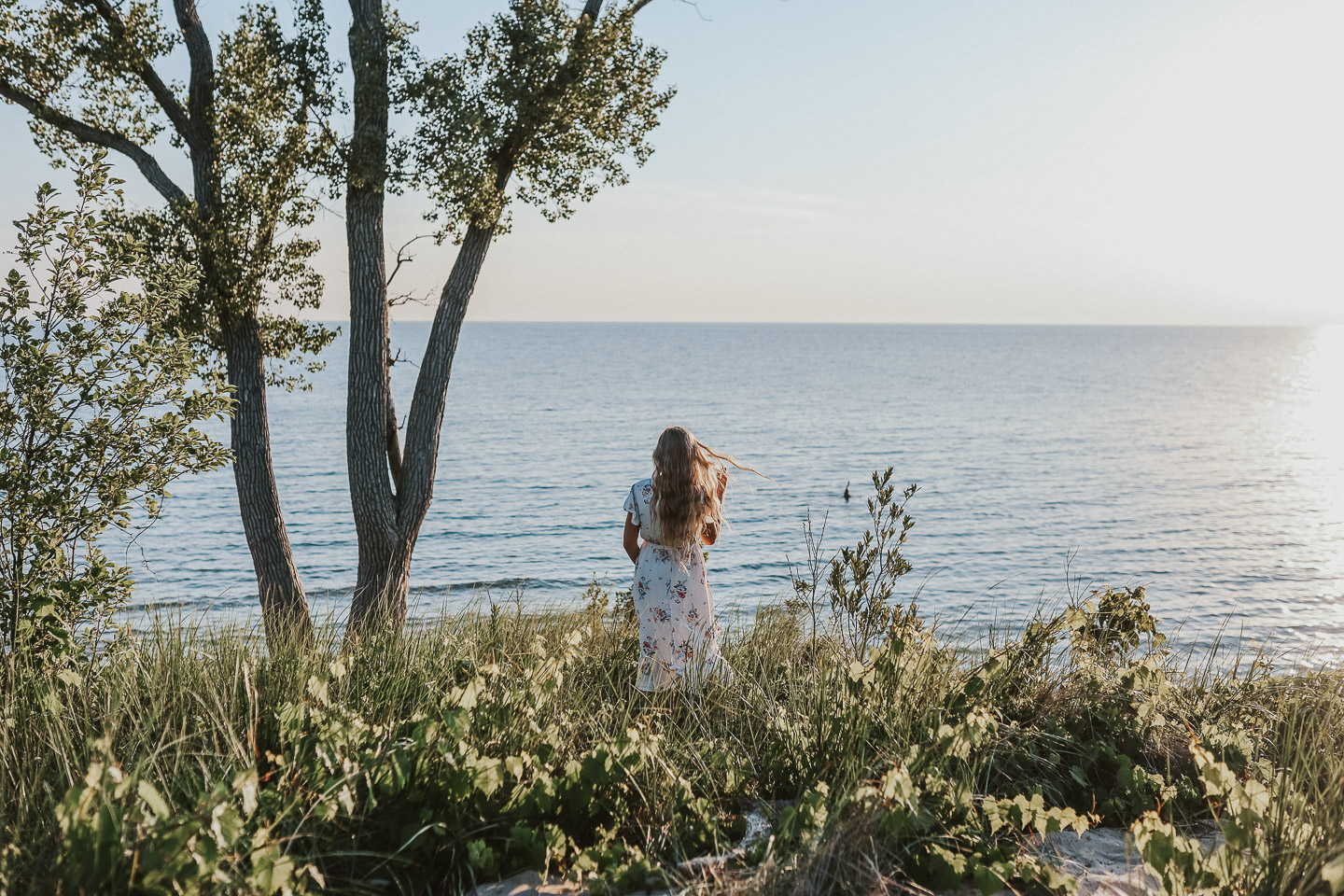 ⁃One and a half hour shooting
⁃ 3 outfits
⁃Optional 1 gown from Mirrorball Client Closet
⁃Crop for the yearbook photo
⁃3 locations within a short drive
⁃50+ retouched images
⁃ Behind the scenes iPhonevideos for Reels/Tiktok
⁃ 10 min parents or +1 session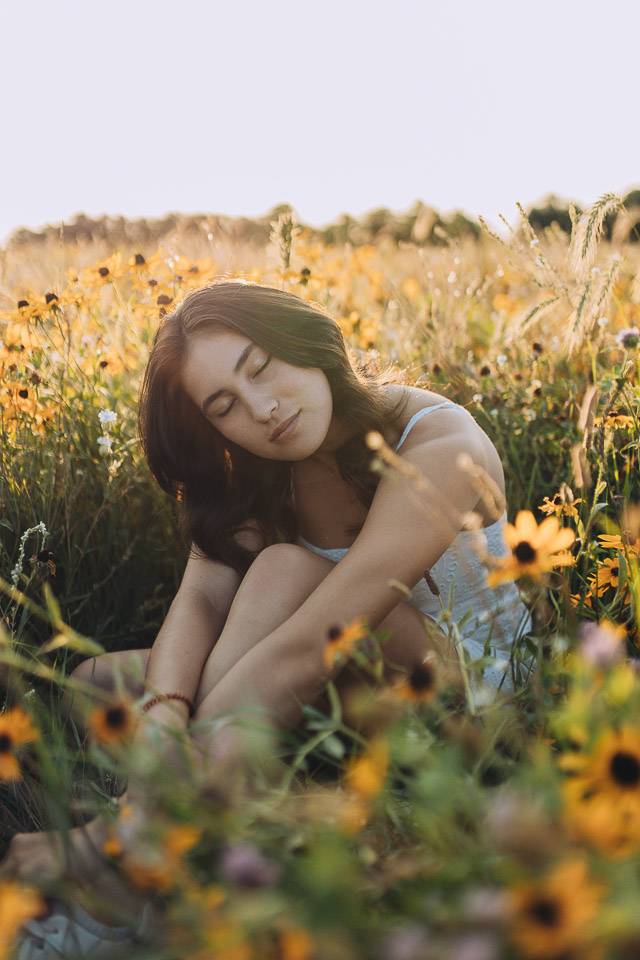 ⁃ 3 hours total shooting
⁃ Unlimited locations
⁃ Unlimited outfits
⁃ Use of all the gowns + client closet items available
⁃ 80+ retouched images
⁃ Behind the scenes iPhone videos for Reels/ Tiktok
⁃ Photoshoot mood board
⁃ Location & timeline plan
Example of the Adventure Session:
Meet downtown and shoot that area, go to a coffee shop then an industrial area and more. Head to a field and shoot there in an outfit as well as a Mirrorball gown. Go to a flower field , change outfits for some fun photos. Stop by the woods for some more images in another outfit. End at the beach for sunset
- 10x10 Lay flat photo album (15 pages) $250
- 10 min parents or +1 session $50
- Flash drive $50
- 25 Extra Images $75
- Studio Session: Price upon request due to location
- Behind the scenes Iphone videos $50
DID YOU SAY BOOK IT? I CAN'T WAIT TO MEET YOU!!!
Get ready for some fun - fill out the contact form, email me or send me a DM and let me know your interested! Then, let's get to know each other! I want to know your style, what makes you happy, where is your favorite place - all the fun stuff! We can see what package fits you best. Do you want just a few photos in one location, do you want the full Senior Photoshoot Experience - or something in between. We can go over locations and ideas and then we will look at the calendar and come up with a date that works for us both. Finally, you put down a 30% deposit to secure your session date - and that's it! You have a senior photo session booked!
This is going to be awesome!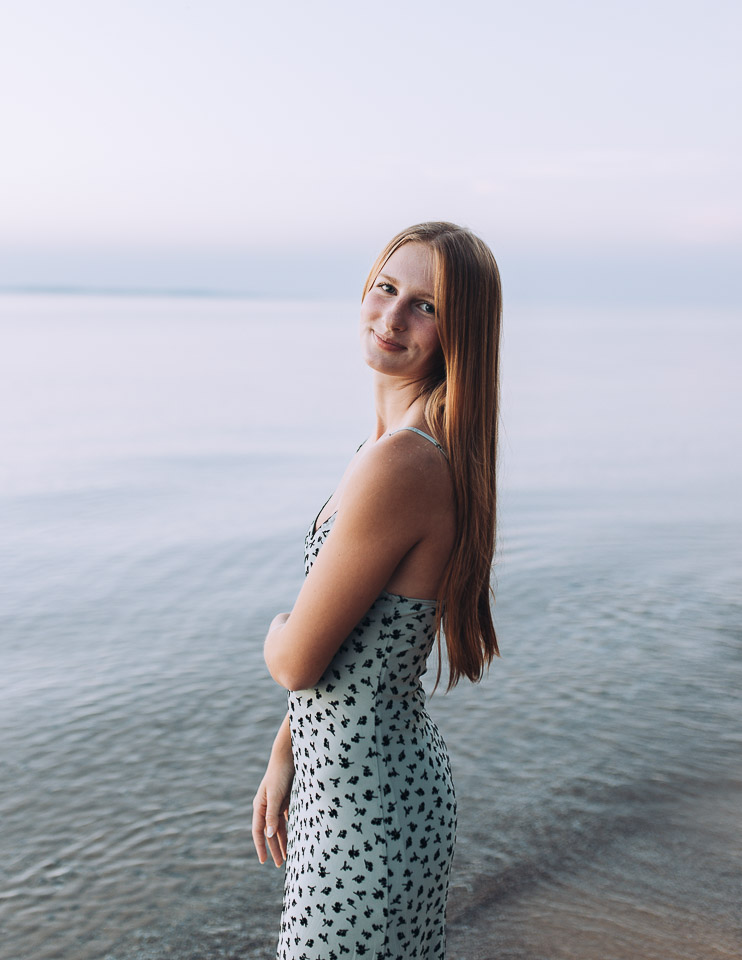 I am so glad you are here - this is such an exciting time in your life!  I'm thanking you for considering me to join in this process with you!
How do you offer sessions in Grand Rapids, Mi and Traverse City?  Well, I like to drive!  I travel back and forth between GR and TC all the time, so I can easily book sessions all over West and Northern Michigan!
Heck yeah!  I am always on the move.  In fact, travel is encouraged.  I keep my travel plans updated on my website each. month.  If you don't see your area or state, never hesitate to message me and I will work a price out for you!
WHAT IS YOUR PHOTOGRAPHY STYLE?
I like to say my style is bright, natural light, a little edgy and a whole lotta fun candid shots.  I want to capture images of the real you enjoying and celebrating this remarkable time in your life!
HOW LONG DOES IT TAKE TO GET MY IMAGES?
Depending on the package and session you book, 2-3 weeks is the usual turnaround time.  But don't worry,  I will get you a few preview pics in a few days.
Hey, I get it, weather happens. We will watch the forecast and see if the shoot is possible. If your session gets rained out we will look at the calendar again and find the next available date that will work for both of our schedules.
I WANT TO DO SOMETHING CREATIVE AND A LITTLE CRAZY - ARE YOU IN?
Oh heck yeah! I am always down to do something creative and different! Let's talk! Give me your ideas and we will come up with a shoot that is all yours! High fashion, adventure, night time flash, different locations - I am always down for creative portraits!
CAN YOU GIVE ME SUGGESTIONS ON WHAT TO WEAR?
Of course! Once we decide on locations, I can give you outfit ideas and tell you what colors will photograph well at the locations. I love looking on Pinterest and TikTok for photoshoot outfit inspo! I can give you ideas but want you to feel comfortable and let your personal style show!
I'M NOT COMFORTABLE IN FRONT OF THE CAMERA. WHAT CAN I DO?
No worries! I will make your session a fun, stress-free experience! I love capturing candid shots of you having fun, laughing, walking or maybe even a spin or jump! You can bring some props that represent you - maybe an instrument or sports equipment, your fav book or maybe your pet llama! Whatever makes you happy! I will hype you up and guide you and get some classic poses as well. It is going to be a great time!
CAN I SHARE MY PHOTOSHOOT WITH A FRIEND?
You and your friend can definitely book two sessions together, but not as one package. I want to make sure each senior gets all of the photos they want, so you can book two sessions back to back and overlap for some joint photos. I also have an add-on to my packages so a friend or family member can jump in for a few photos.