Traveling and seeing new lands with awesome people is what it is all about!
I'm all about a cozy night at home, curled up on the couch binge watching Netflix, but sometimes you need to explore what the world has to offer to be able to appreciate your time at home.
I absolutely live for travel photography.  Destination shoots are an amazing way to capture people in the places they love.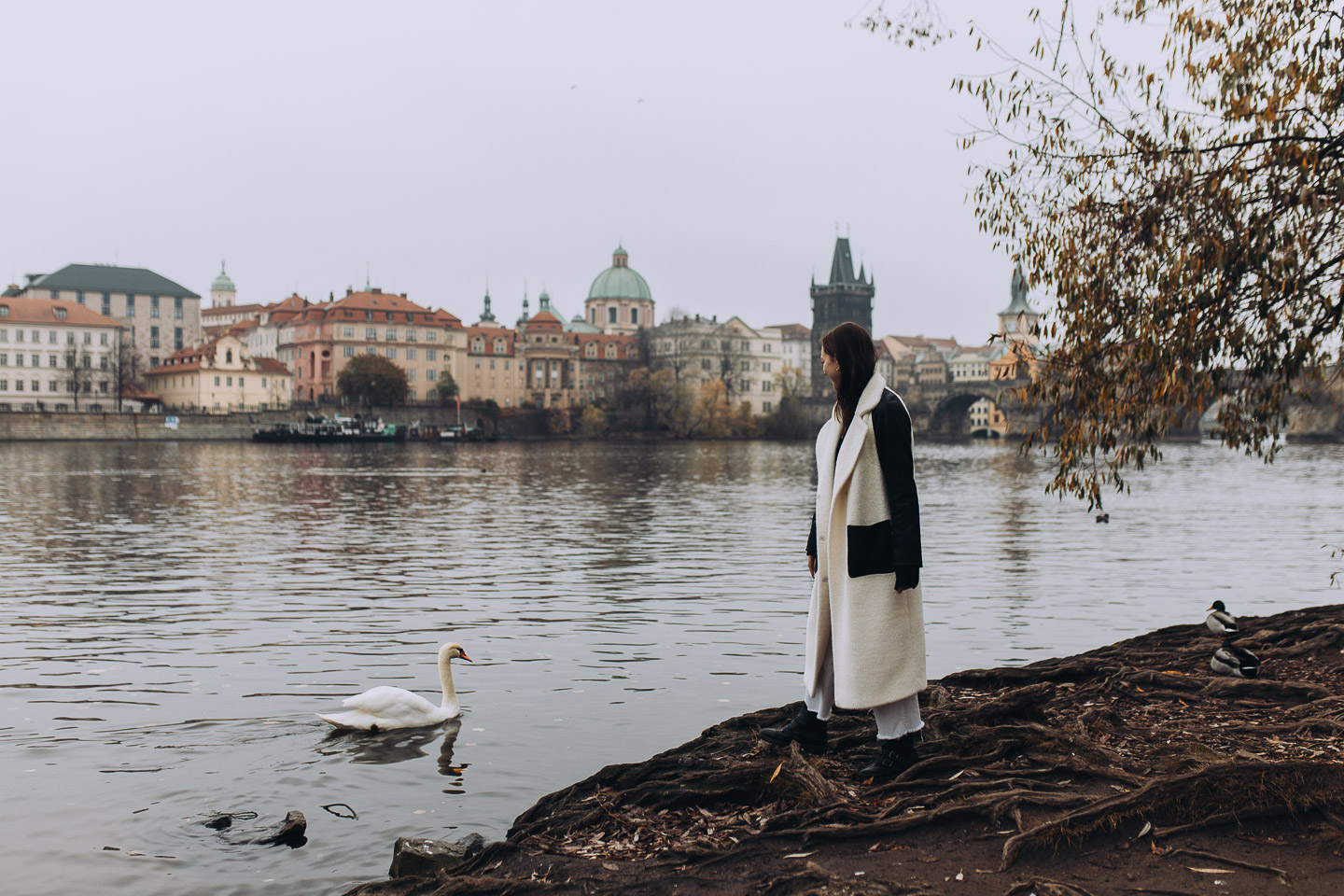 I will be based in the Tampa Bay area February - April then in West Michigan June - August.  I love to plan last minute trips and am willing to travel anywhere for a shoot.  If you have a location in mind, send me a message and we can work it into my schedule or if I am already in the area, I can add you to my calendar!
Here are some of my travel plans, message me for more locations!
FEBRUARY 2022
FLORIDA
MAY 2022
LONDON, ENGLAND
JUNE 2022
MICHIGAN
AUGUST 2022
GERMANY
SPAIN
SEPTEMBER 2022
ALABAMA
OCTOBER 2022
MINNESOTA
Hawaii
Alaska
Greece
London
Iceland
Turks & Caicos
Swiss Alps
Machu Picchu, Peru
Egypt
Paris
Santorini, Greece
Bora Bora, French Polynesia