Beach
There are so many gorgeous beaches around Michigan including my favorites - Esch Road, Grand Haven, Lighthouse one. I am always down to find new beaches or head to your favorite one!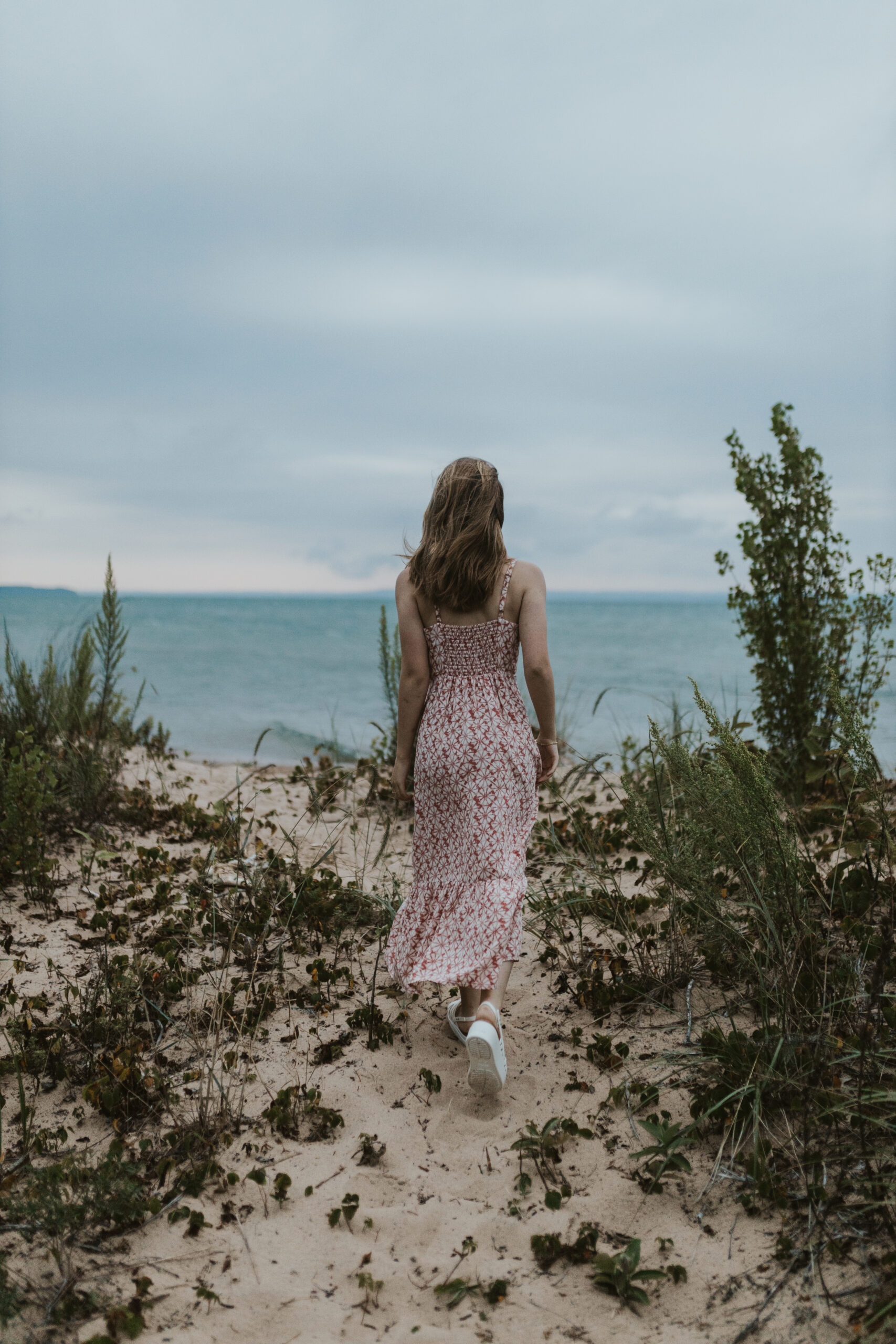 Field
We can always find a pretty field! If you are looking for wild flowers, they are best in July to beginning of August depending on the area!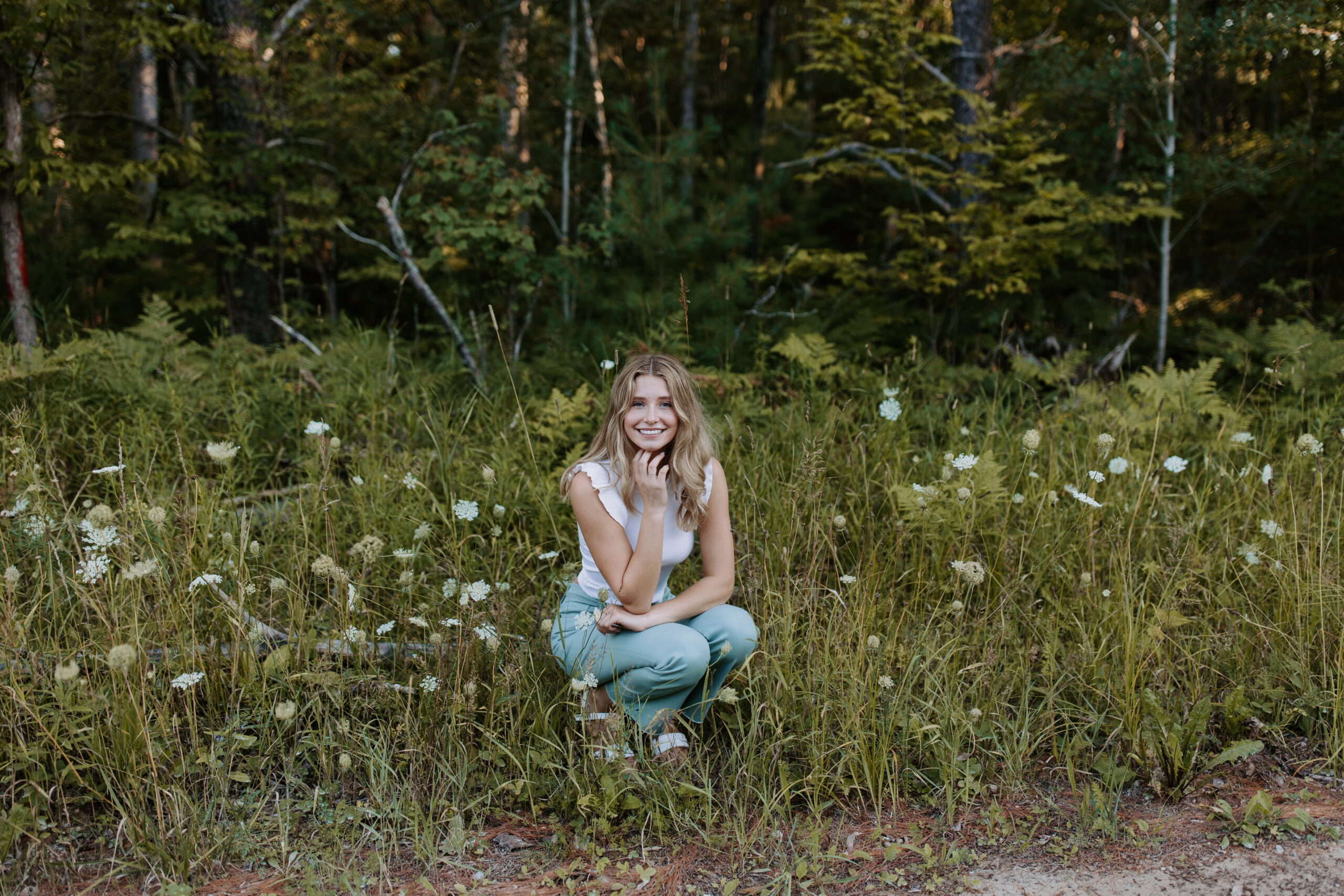 Flower Farms
There are some really pretty flower farms all over Michigan! Sunflowers are also a beautiful spot, they are hard to predict when they will be best but normally is in July!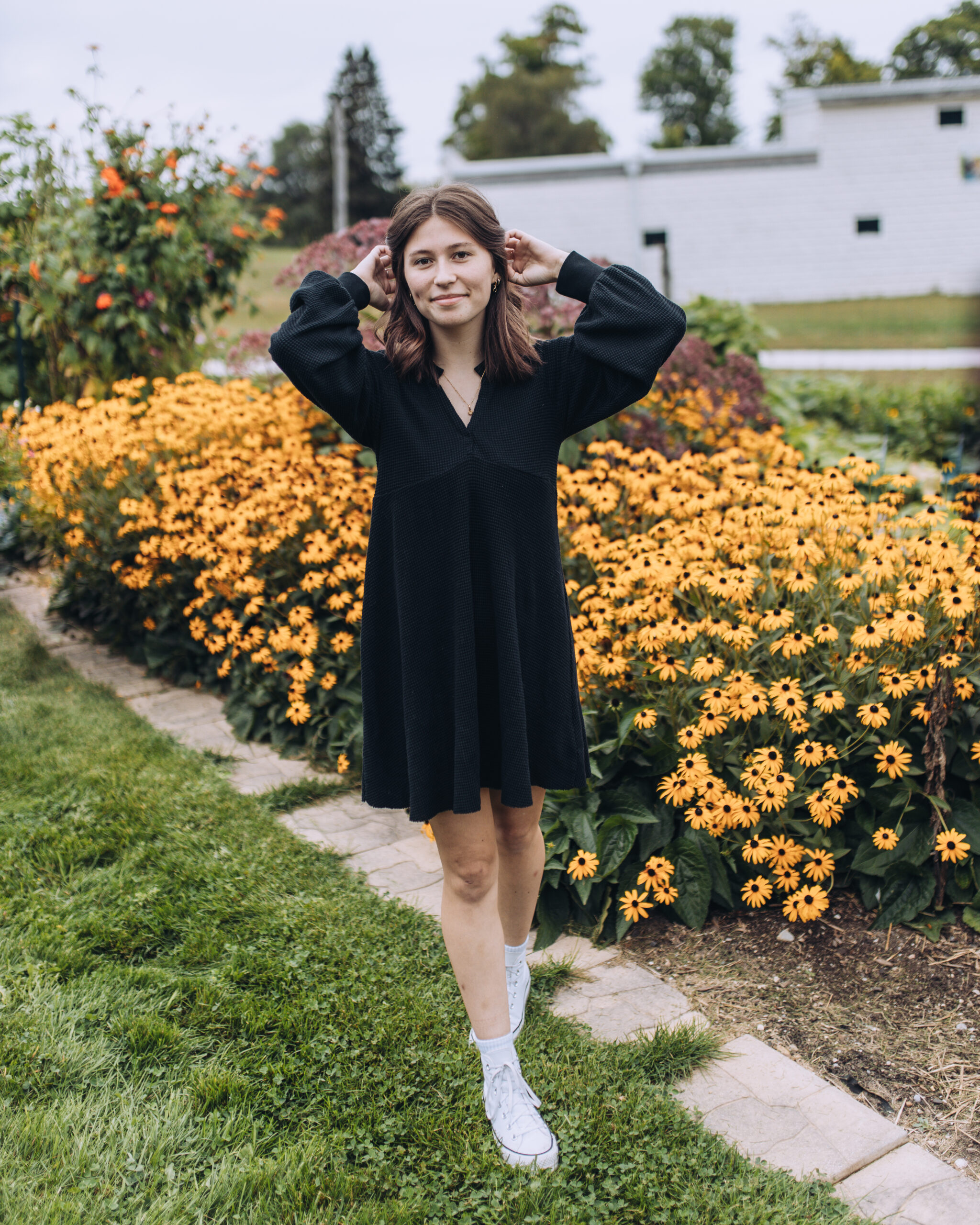 City
Between cities, downtown areas there are so many fun urban spots around Michigan. We can find some awesome brick walls, some fun roads, murals and so much more.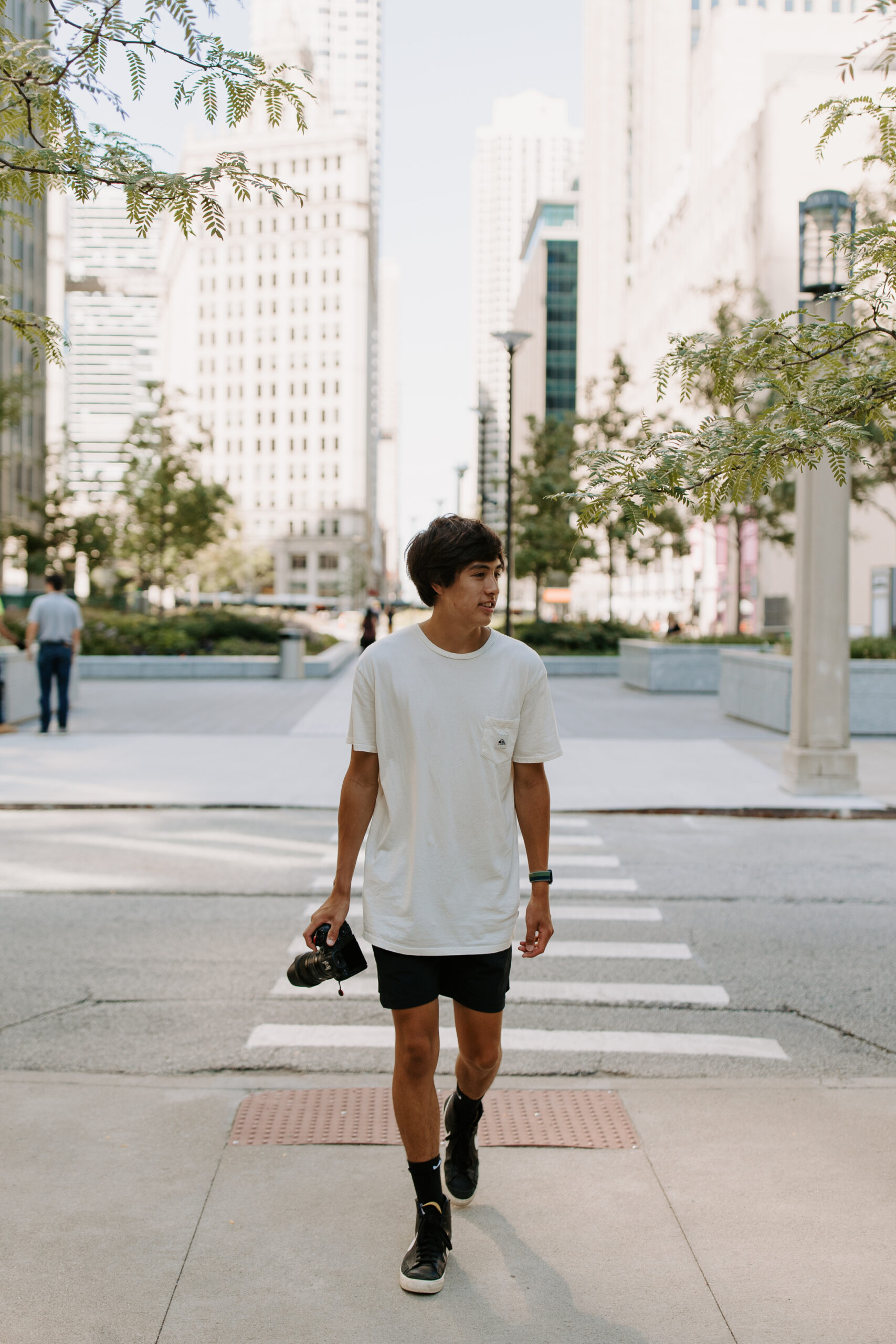 Studio
Do you want more creative portraits or just simple headshots? There are so many creative things you can do with a studio.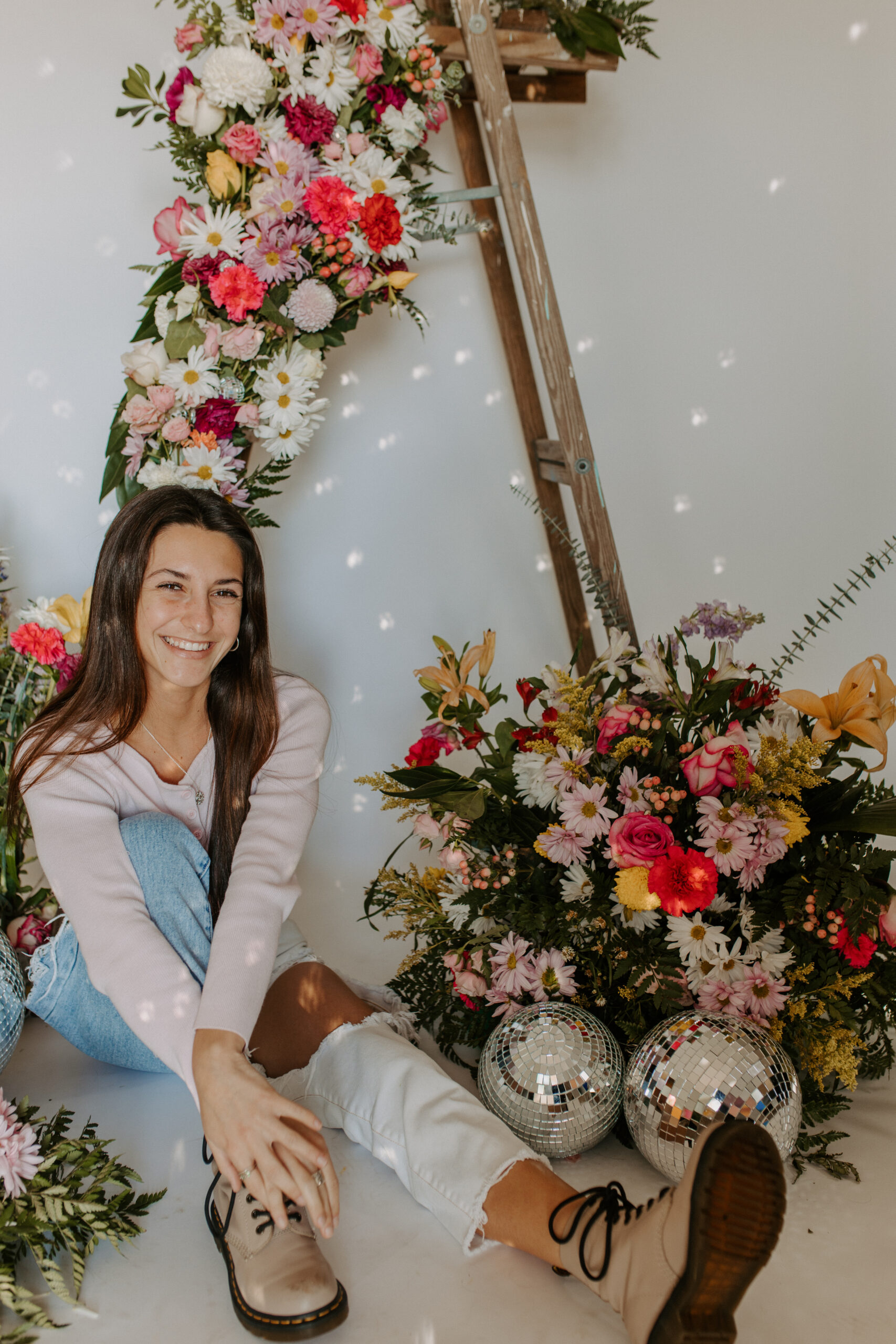 Woods
Woods are always a fun idea. Between the gorgeous pine trees, more forrest trees theres always good options.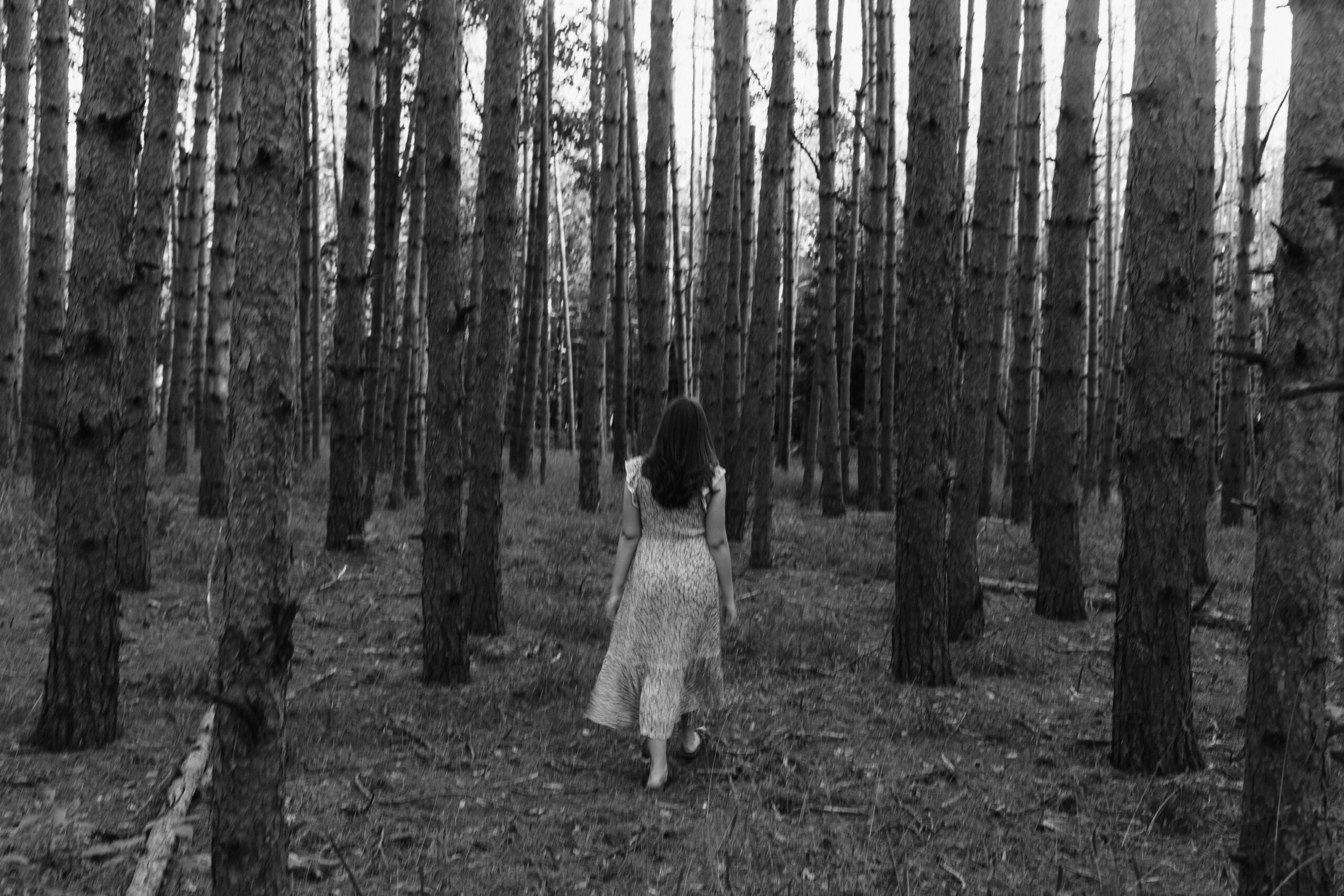 Sand dunes
Sand dunes are such a unique cool location to document your senior photos. They really represent Michigan and have the most gorgeous views.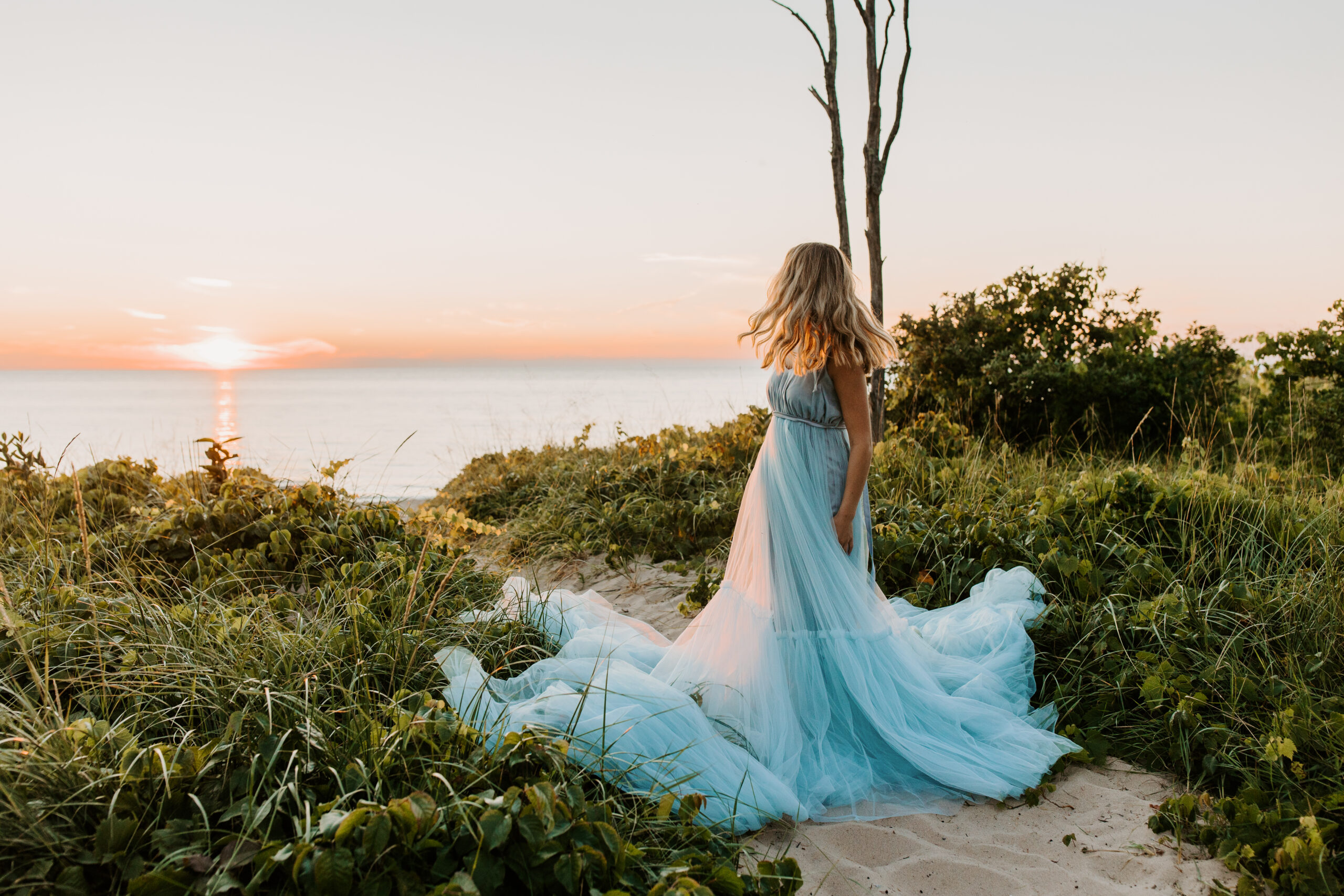 Light house
There are several beautiful lighthouses around Michigan and they can be a great spot for different senior photos! They have a lot of places that you can sit, stand etc!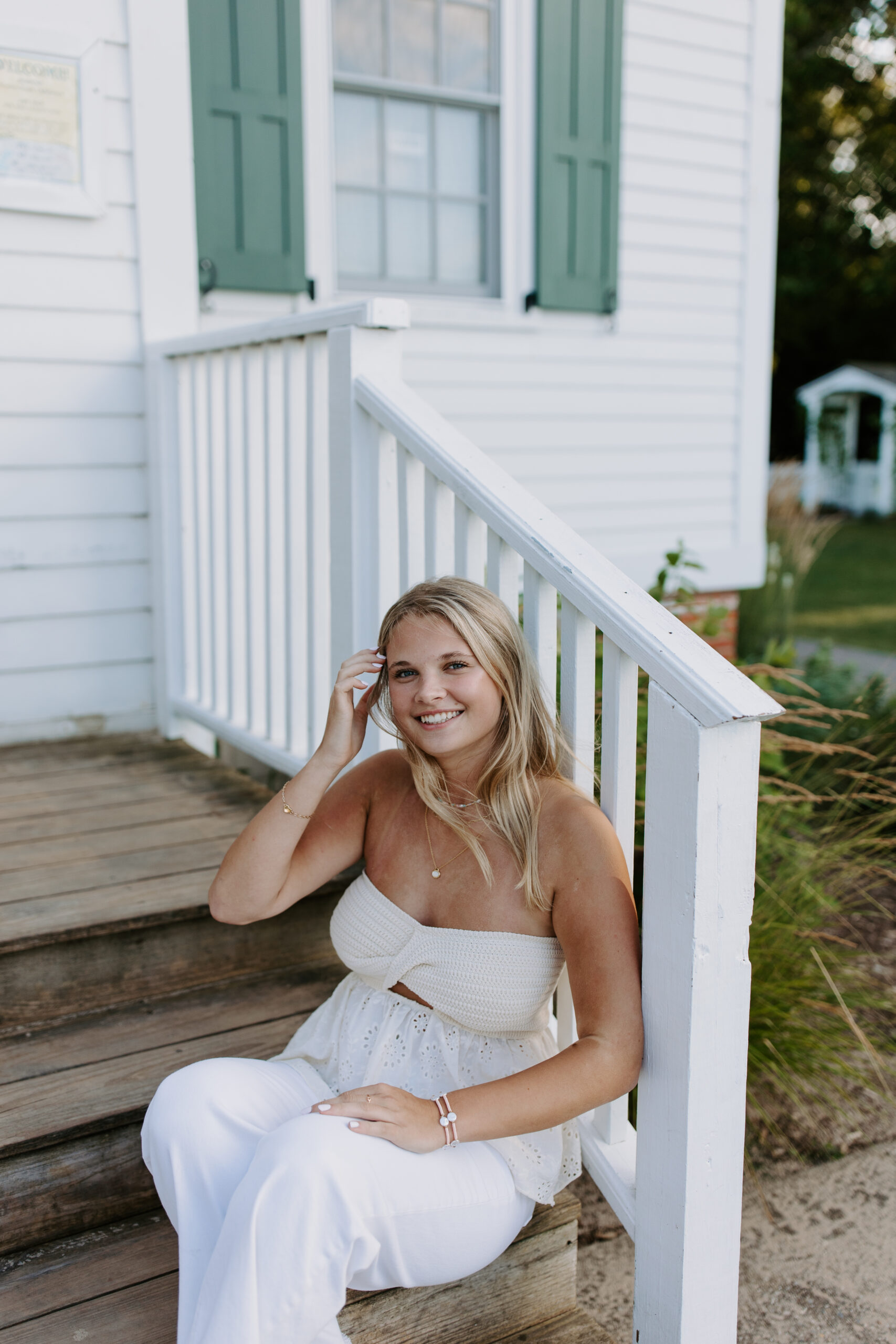 Do you have a idea or thing you love?
There are so many fun location ideas for senior photos and these are just a few of my favorites! I also highly recommend incorporating something personal of yours! that could be your car, your home, your pet, something that represents you like painting, coffee, etc! The possibilities are endless!