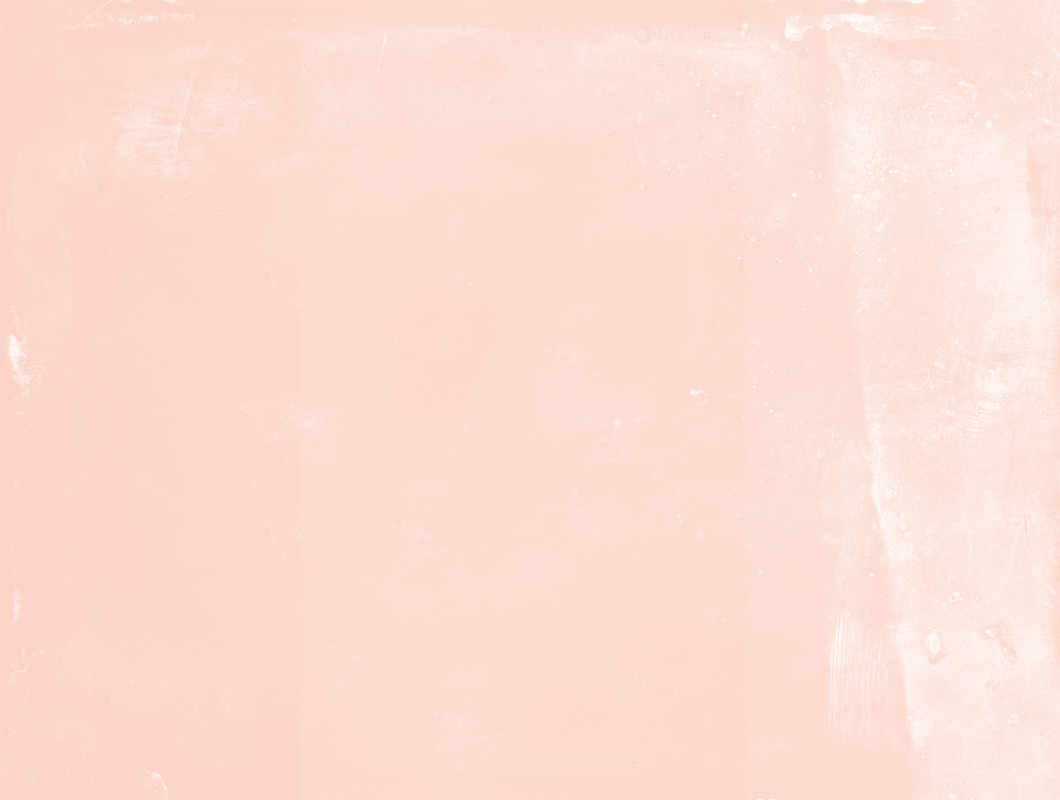 Congrats on your engagement!
Your photographer is like a member of your wedding party. In fact you'll probably see me ay your wedding more then your own mother! The last thing a bride should worry about is the timeline of her wedding day. I don't believe in forcing moments, but ii do believe in creating space for moments to happen. I will help you figure out all of those details.
Info about my style and other things like that
Welcome to the exciting journey of planning a wedding!
Want to
explore a full wedding day? Are you throwing a big bash with everyone from your town? I'm in. A quiet sunrise ceremony in the middle of Peru? Booking my flight now. Small family gathering in mom and dad's backyard? Bust out the baby photos, cause I want to see them. Whatever your style, I'm down to help you two lovebirds celebrate your special day.From getting ready, to the first looks, vows, dancing, the little details, family portraits, cake smash, sparkler exit... I am ready to capture every special moment. 10 hours of coverage
Two photographers
Complimentary Engagement session
Personal digital gallery
Print release
4 hours
One photographer
Discounted engagement session
personal digital gallery
print release
How many images do you deliver?
I dont like to say a specific number of images, I won't hold any good images hostage from you. I will deliver all the images that tell the story best. For a 8 hour day this is normally 450 +
How long is your turn around time?
For weddings it is approximately 6 - 10 weeks but I will keep you updated on the process. You will also receive a sneak peak of your wedding day within a week.
Are all the images edited?
Yes, I do not deliver unedited images, I like to take the photos and enhance the natural beauty and light of the day.
Are you available on my wedding day?
I hope so!! Contact me and I will let you know what date you are thinking and we can schedule a time to chat.