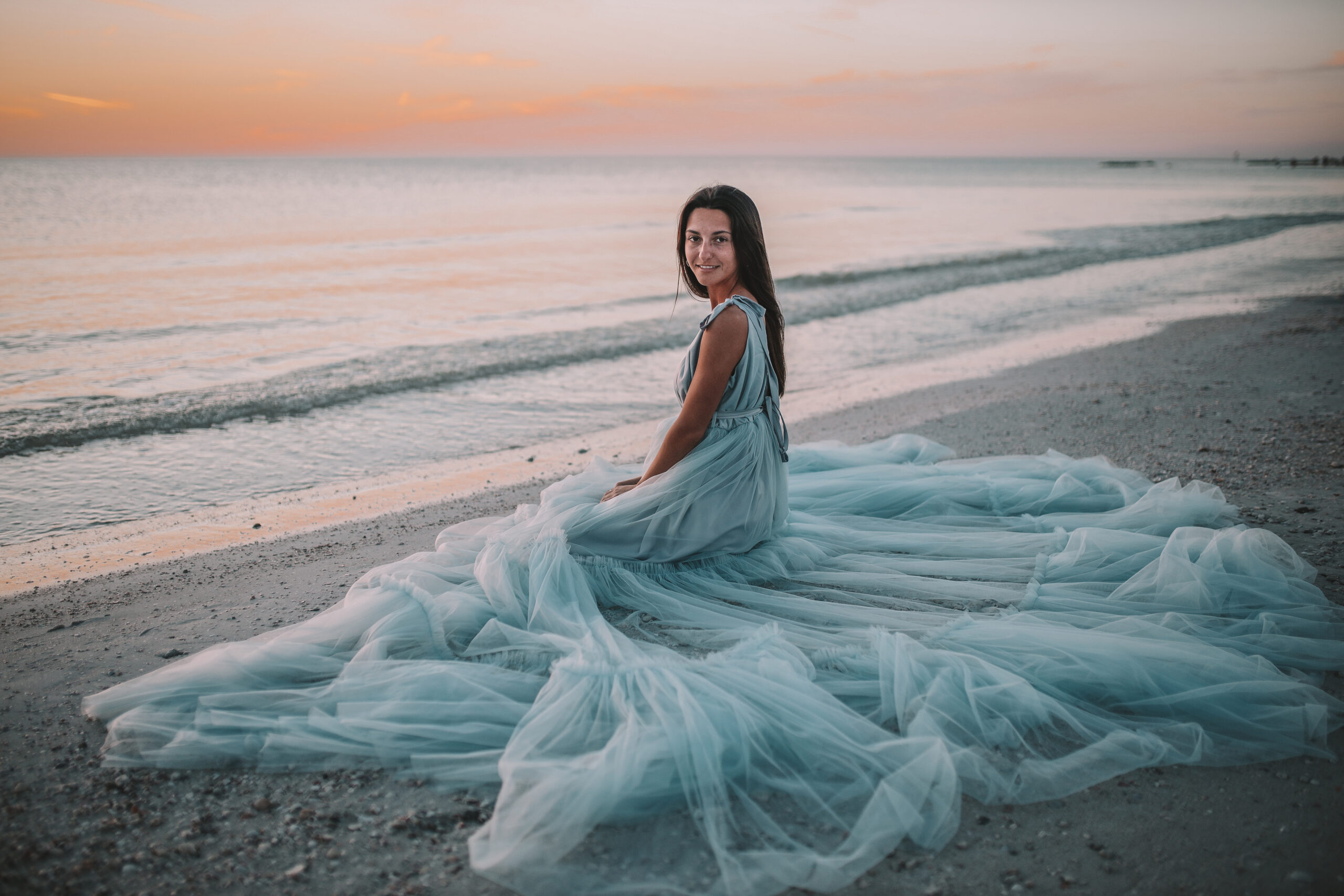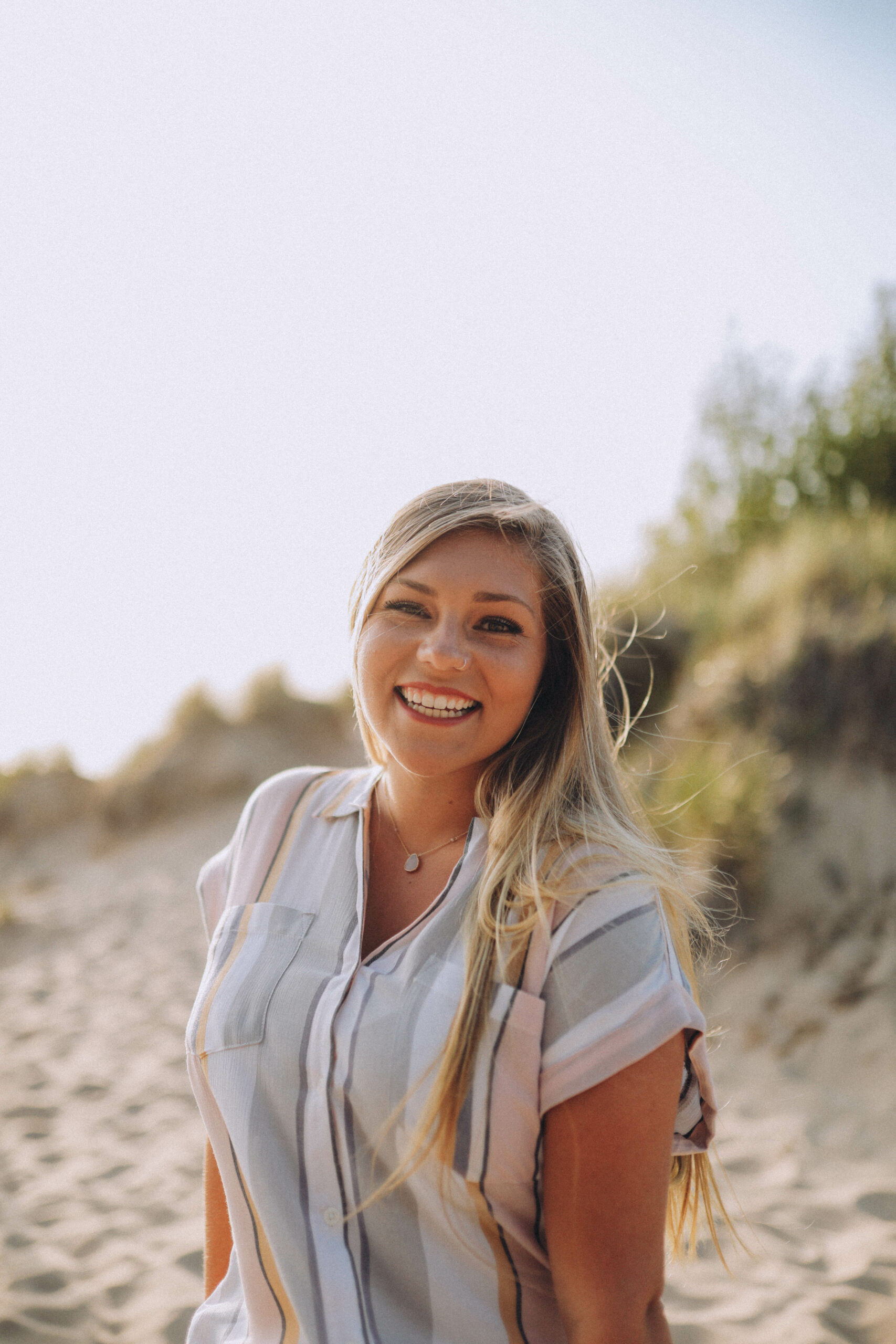 Being a brand ambassador is a fun, creative way to wow your friends and family with photos and get them thinking about their own sessions. Ambassadors act as spokesmodels (marketing reps) and act on behalf of the company to market as well as being a testimonial to my work. It starts with your fun photography session and continues through your senior year. If you are getting your senior portraits, love social media and spreading the word about AMB Portraits, this might be a great opportunity for you!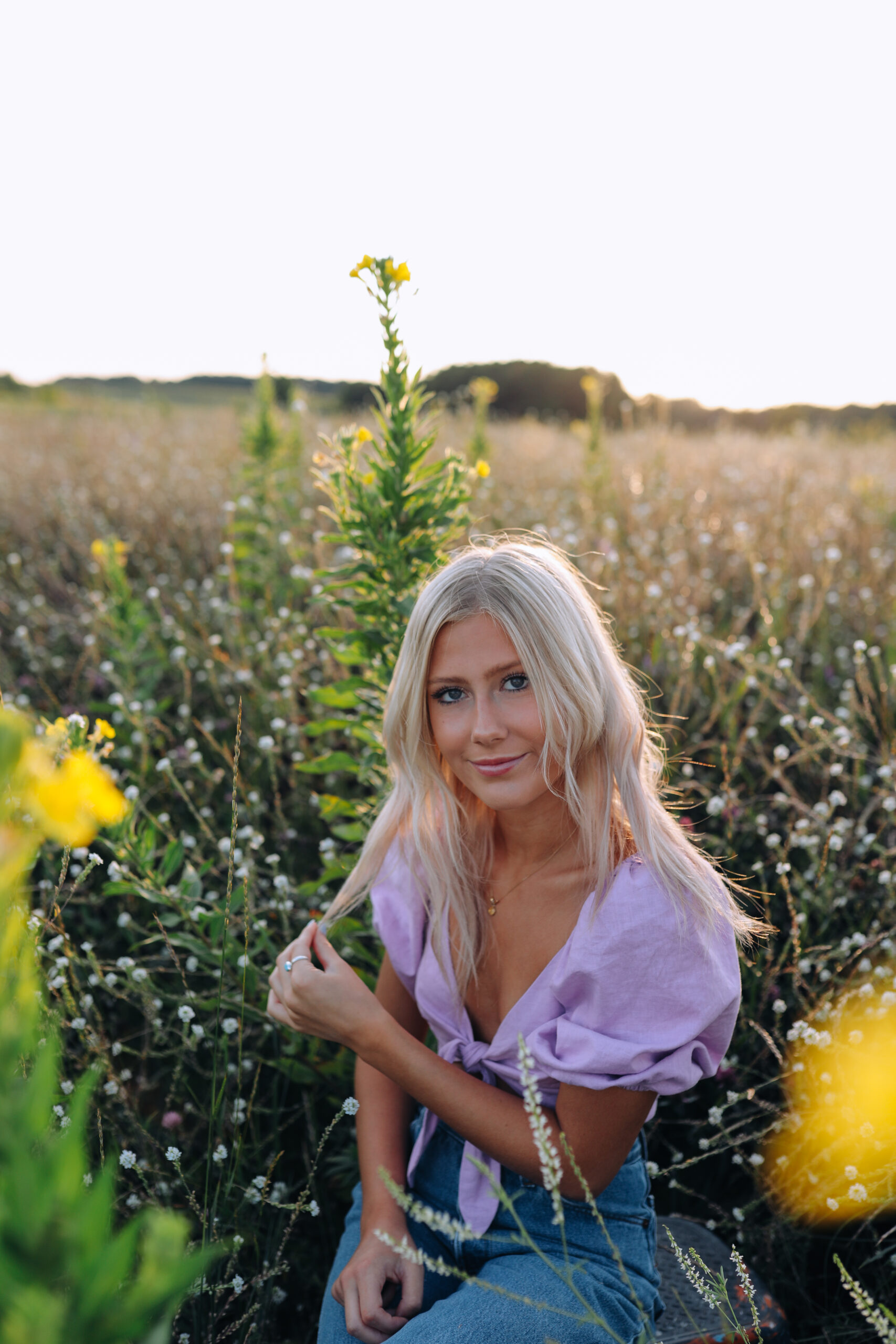 what you get:
$50 off of your portrait package - (session must be before July 10th)
$20 commission for every referral that books a session and gives your referral code. You will receive your commission after the session is paid in full. Sessions can be seniors, grads, family, engagements, wedding or personal branding.
Behind the scenes videos and photos for you to use on social media
You can use AMB Portraits brand ambassador on your resume!
Share digital images throughout social media at least once a week
share your personal referral code to earn commission
sign a photo release that allows me to share your images in marketing and advertising
How many seniors do I accept?
Nope!! I will pose you and work with you to create awesome photos! I also believe in capturing candid natural shots along with classic poses.
I don't have a specific number of ambassadors but will keep it to only a few from each school.
Is there a limit on how many referrals I can make?
No!  The more the better!  You can refer as many clients as you like!  The more clients that book - the more you earn!
Fill out the application so that I can be in contact and send you pricing and packages as well as more info on the next steps!!