Bonjour, Hola, Hello, I'm Alexis
I'm Alexis, a firm believer that dogs are better than humans, a huge Cleveland Browns fan, and my first love was definitely my camera.
I've been taking photos since I was just 16 years old when my dad got me my very first DSLR. In the days since I've learned to love photography more than I ever thought I could. There's something amazing about getting to photograph people going through some really amazing moments, or when you hike 7 miles just to see a sunrise from a spot that your Uber driver told you about. I'm obsessed with creating interesting and captivating images, and I don't think that will ever change.
Second to that, I love travel. If you want a photographer willing to travel to take your photo, I am 100%your girl. I'll load up my car right now with the perfect playlist and my plus one, my dog Brimley. I've been to so many cool places, and met so many cool people that I actually started a blog about it, Another Day Another City. You can read more about that below. :)
All in all. I'm so excited to meet you, and hope that we get to be friends soon!
I BELIEVE PHOTOS ARE AN EXTENSION OF YOUR PERSONALITY. I STRIVE TO CAPTURE THE REAL,
AUTHENTIC YOU.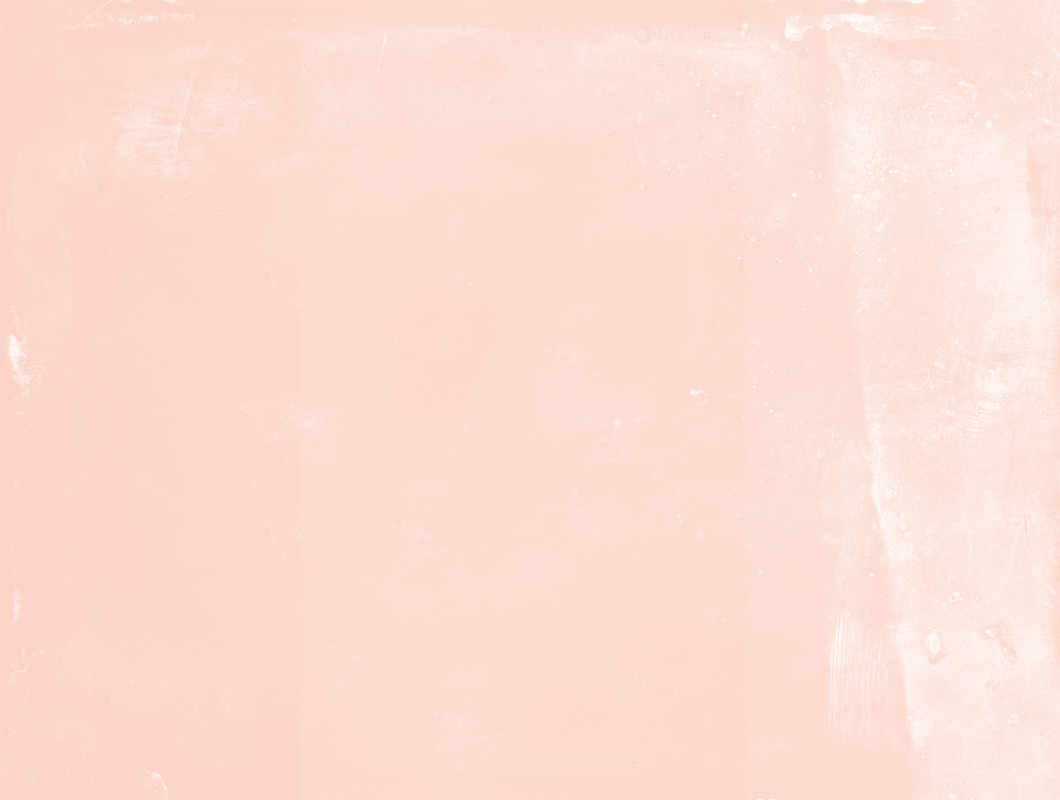 I ACTUALLY HAVE A DEGREE IN
My dog Brim, perfect golden hour lighting,
and flowers
Hospitality & Tourism Management!
NOTHING MAKES ME HAPPIER THAN
Making my friends get up at 5am to see the sunrise, or going to the beach in 20 degree weather
Making new friends, traveling to new places, and Nando's!
Right now? Patagonia.
Of all time? Antartica
SOME STUFF YOU NEED TO KNOW ABOUT ME
Follow along on my travel blog
Another Day Another City is my travel and lifestyle blog that I started one night after feeling electrified by a trip to NYC. I was sitting in my hotel room thinking of ways to express to people how I feel when I travel, through photos and words. Plus, it put all of my travel photos in one spot so my best friends could stop making me send them 117 photos at a time over IMessage. ADAC has grown so much more than I could've imagined, even to the point of having an online shop and solid group of other travelers forming a community around the same passions I have. I'm not saying you have to check it out, but all the cool kids are ;)
Adventure is worthwhile.
– Aesop